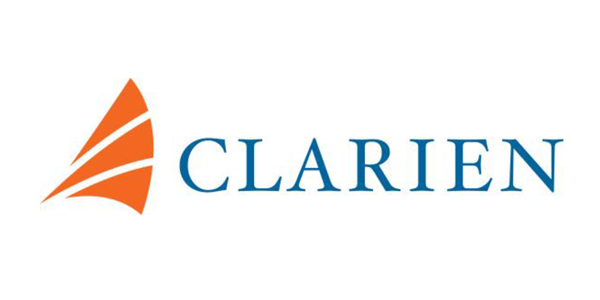 In an effort to centralise its operations while also minimising the Covid-19 exposure, Clarien Bank announced that their Paget Branch will close today [March 19].
A spokesperson said, "As we all work collectively to keep our community safe, Clarien Bank is centralising our operations to minimise virus exposure and spread to our clients and employees. We are closing the Paget Branch today until further notice.
"All operations are now centralised through our main branch in Hamilton, which will be open from 8:30am to 4pm, Monday through Friday until further notice. We appreciate that we provide a vital service to residents of Bermuda and will stand firm in ensuring you have the access to the solutions, cash, products and services you need to maintain your finances even in this time of uncertainty.
"We share in the concerns surrounding potential community spread, and ask that clients limit visits to the Hamilton branch to urgent transactions only that cannot be completed online or at an ATM. For everyone's safety, the Government advises staying home whenever possible.
"Clients are encouraged to sign up for our iBank and iBank Mobile App, which is available for download in the Google Play and Apple stores.
"Use of digital banking will help clients to minimise their exposure to others when paying bills and conducting routine banking transactions. Set up can be done remotely. If you're not yet enrolled on iBank, please contact our Client Services Centre on 296-6969 or email ServiceCenter@clarienbank.com.
"Our team is here to support clients during this challenging time. Clients are urged to reach out to us regarding the financial impacts they are experiencing or expecting to experience and discuss possible solutions to their financial circumstances.
"We have recently launched a digital COVID-19 support tool, available directly on our web portal or by emailing covidimpactreport@clarienbank.com. This allows affected clients to report how their personal financial circumstances or businesses have been impacted by the global health pandemic. Several clients have already utilised the portal successfully and have been granted relief accordingly. We are closely monitoring the situation as it evolves and stand ready to provide further assistance to our customers.
"Listening and helping our customers will continue to be our top priority. We remain committed to serving our community.
"If you have questions or concerns, email us at covidimpactreport@clarienbank.com. Please also follow our social media pages and visit here for ongoing updates of Clarien's response to the situation."
Comments
comments