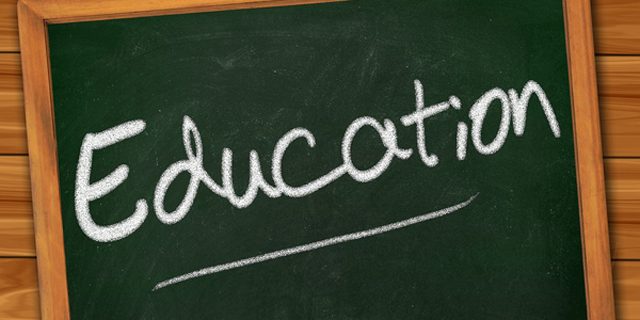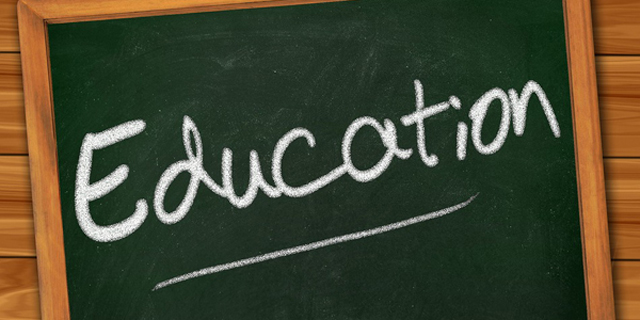 The Chief Medical Officer has "directed that all students, teachers and staff of Clearwater Middle School be excluded from school from today until and including Friday, 4th December" which "is in response to a potential exposure to Covid-19."
In a letter to the school parents teachers and students, Bermuda's Chief Medical Officer Dr. Ayoola Oyinloye stated, "Based on an ongoing risk assessment by the Ministry of Health, and in accordance with the Public Health Act 1949 and the Public Health [Covid-19] Regulations 2020, the Chief Medical Officer has directed that all students, teachers and staff of Clearwater Middle School be excluded from school from today until and including Friday, 4th December 2020. This is in response to a potential exposure to Covid-19."
Dr. Ayoola added, "At present, there are no restrictions on activities outside of the home. However, all household members must follow public health guidelines. This includes mask-wearing, hand hygiene and physical distancing inside and outside of the home."
Minister of Education Diallo Rabain said, "The Clearwater Middle school family that has been impacted by the school closure are asked to continue following public health guidelines and advised to get tested for Covid-19.
"The CMO has informed the Clearwater Middle School community that testing of parents and siblings is available but teachers, students and staff are the priority. All students, teachers and staff of Clearwater Middle School should be tested for Covid-19.
"Testing of students can also be arranged through their physician. Testing of parents and siblings of students is available, however, students, teachers and staff are the priority. A special testing clinic has been arranged at Southside Testing Clinic by the Ministry of Health on Thursday, December 3rd from 1 to 4 p.m."
Commissioner of Education, Mrs Kalmar Richards said: "Clearwater Middle School will remain closed through Friday, 4th December. As Bermuda has entered a new phase in the Covid-19 pandemic, our school communities are reminded to adhere strictly to public health guidelines.
"But the general public also has a role to play in minimising disruption to our students learning and keeping us all safe. I am grateful to the Health Department officials for their tireless efforts."
Comments
comments