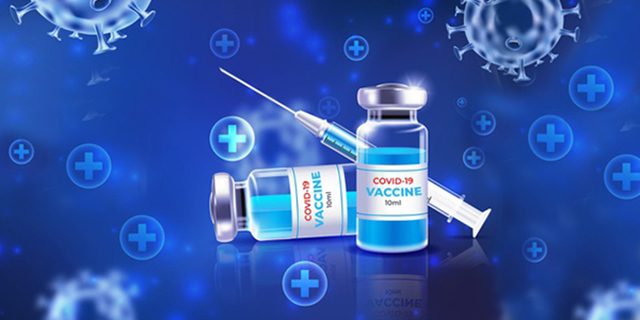 The Bermuda College Covid-19 vaccination centre has started accepting walk-in clients aged 65 and over, and "close to 100 people walked in to get vaccinated" today.
In releasing today's test results, a Government spokesperson said, "The Ministry of Health reminds the public about the walk-in vaccination service that started today [10 March].
"The Bermuda College vaccination centre is accepting walk-ins for those persons 65 or older from 3pm to 6:45pm until Tuesday, 16 March, but excluding Saturday and Sunday," explained Minister of Health Kim Wilson.
"The last walk-in vaccination on the weekdays will be at 6:45 pm. Anyone at the vaccination centre after 6:4 pm will be given an appointment for the next available opening on the schedule."
"We had a terrific turnout today. Close to 100 people walked in to get vaccinated. I strongly encourage people to take advantage of this opportunity tomorrow. I also want to remind students getting vaccinated for essential travel to return to school, that if they are under 18, they must attend with a parent or guardian to be able to consent for the vaccine."
"To make the process quicker, please register online at https://vaccine.resqwest.com/web/ prior to your arrival.
"However, if you are unable to register online and are 65 years of age or older, you will be able to walk-in and receive your vaccination at the Bermuda College Vaccination Centre. All you need to do is to bring a photo ID, such as a driver's licence.
"This walk-in service is being piloted to get as many residents over the age of 65 vaccinated by removing the barrier of technology. We urge all persons who have not yet been vaccinated to take advantage of this opportunity.
"Please note that the Bermuda Hospitals Board vaccination centre is not accepting walk-ins."
The most recent vaccination statistics released by the Government spanned the timeframe until February 27, when at that point, Bermuda had administered a total of 20,705 vaccinations.
Comments
comments