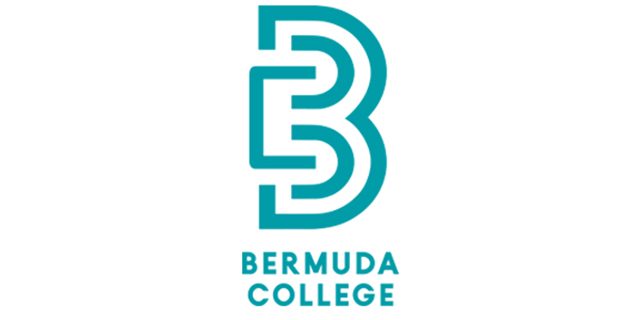 Noting "the possibility of industrial action looming next week and the difficulty in scheduling Covid tests," Bermuda College said they have "decided to hold its first week of classes – starting August 30 – via remote learning."
"Vice President of Academic & Student Affairs, Dr. Phyllis Curtis-Tweed said that the current impasse between Government and the Bermuda Industrial Union could possibly result in a number of disruptions that could impact student's return to campus on Monday," the statement said.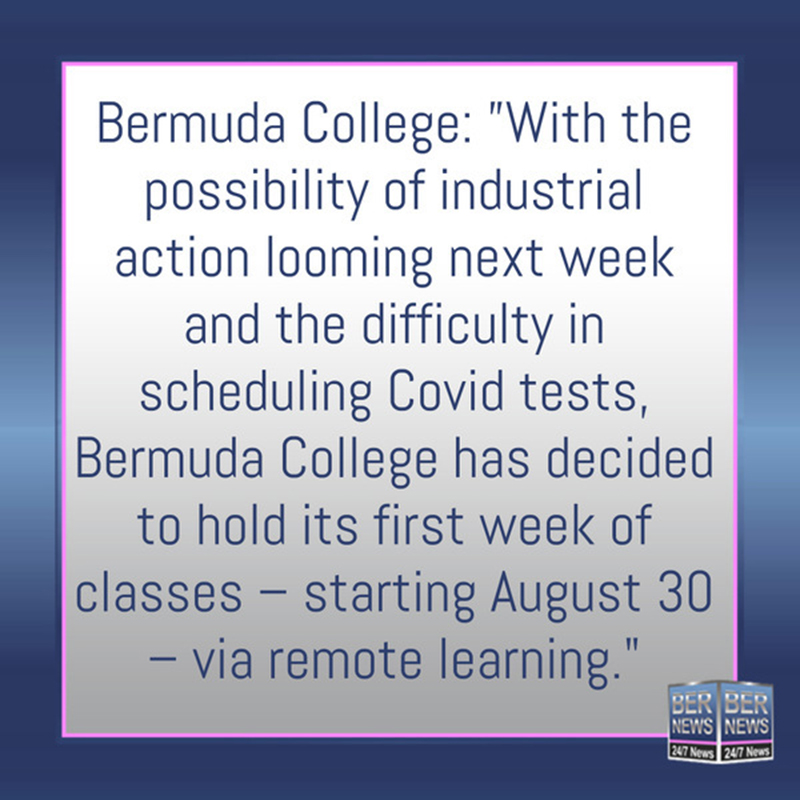 "The College had switched to remote learning last March when the pandemic first struck. Monday was to be its first return to face-to-face classes.
"Additionally, there are currently difficulties in scheduling Covid tests at the testing facilities. We are actively working on the latter issue in order to make provision for the return to campus relative to our Covid screening protocols."
"Students are being reminded to regularly check their emails and the College website for updates."
Comments
comments