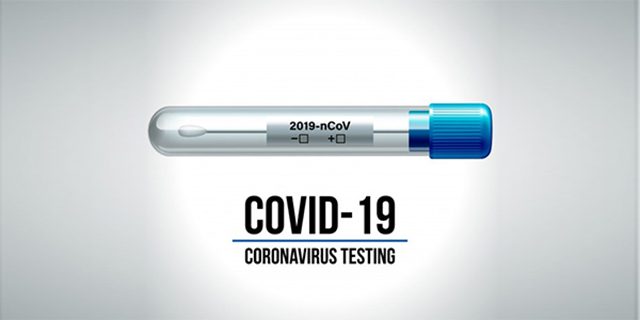 "Clients of Colonial Medical Insurance Company will be covered for Covid-19 antibody testing following an agreement with Helix Genetic and Scientific Solutions Ltd. of Hamilton," the company announced.
A Colonial spokesperson said, "The agreement, which will be operated as a pilot programme through June 30, will provide insurance cover for physician-ordered COVID-19 antibody testing for Colonial's major medical clients."
Beth Frazier, Colonial's Chief Operating Officer – Health, said the agreement, which was signed last week, was part of the company's effort to provide relief and support to its clients and the wider community.
"The pandemic is affecting our clients and the broader population economically, socially and psychologically," she said "Testing for exposure to COVID-19 is but one way we can help our clients and the wider community manage this deadly virus."
"Colonial will evaluate the agreement on an ongoing basis to determine if it should be extended beyond June 30. The time frame allows for possible adjustments given the evolving nature of testing for COVID-19 antibodies and for new understandings of the virus itself.
"Helix Labs has been conducting Bermuda's on-island testing for COVID-19 since mid-March, just days after the World Health Organization declared the pandemic," Colonial said.
"The test used by Helix Labs is an emergency-use authorized test approved by the US Food and Drug Administration."
Comments
comments