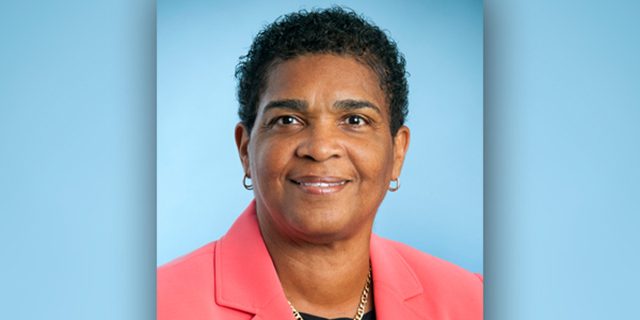 [Written by Shadow Finance Minister Patricia Gordon-Pamplin]
Good Day Bermuda.
We are all experiencing some very trying times as we pull together to fight the scourge of the coronavirus. This is a good opportunity for anyone with expertise to offer advice that could be useful to help one another to weather this storm.
As an accountant, I embrace the importance of being on top of finances, but many of us have had pay cuts and furloughs which put a strain on our budgets.
May I suggest that it is more important than ever to be disciplined and ensure that any spending is prioritized for essentials. Make a plan for the most important things – food, accommodation and utilities and stick to that plan.
Try not to incur any further debt as it could cause unnecessary stress when it is time for repayment.
Many organizations such as banks and utility companies are making allowances to help ease the financial burdens that we are experiencing, but it is important to reach out to ensure that they are aware if you are having difficulty in meeting your bills. I urge you to take the initiative to communicate with your creditors and I am sure you will find a sympathetic response.
Finally, watch out for scammers. Sadly, there are bound to be some people, somewhere, pretending to be charitable, financial and legal experts. Please do not be taken in by these individuals.
Let us support one another so that together we can be strong through this crisis. Be safe, respect the restrictions to shelter in place, reach out to your loved ones by phone, Skype or email and let us have faith that we will get through this.
– Patricia Gordon-Pamplin
Comments
comments