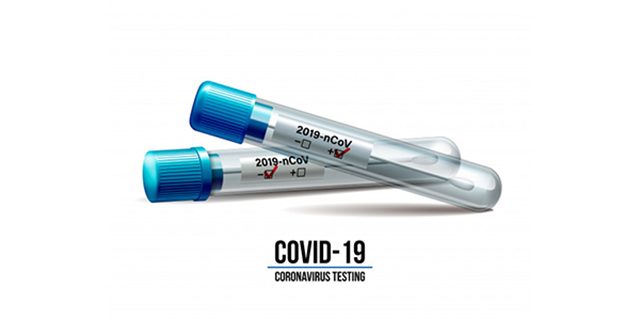 "The Department of Education will commence antigen testing in public schools this week in substitution for the saliva screening program," the Government said this evening.
A spokesperson said, "The Department of Education would like to advise parents and guardians of Bermuda's public schools that re-testing will begin this week.
"Preschool children who require re-testing for in-class learning will need to be re-tested tomorrow, January 10, 2022, and information regarding the testing schedule will be shared directly with the parents/guardians.
"The Department anticipates re-testing Primary School students on Wednesday, January 12th and Thursday, January 13th. Primary School parents/guardians will be advised of the details tomorrow."
The Acting Minister of Education Tinee Furbert stated, "We have come up with a testing schedule which will allow our students who need to be re-tested to be back into the classroom as soon as possible. I appreciate the support of our parents and guardians, who are doing their part to get their children to the respective testing locations. We will continue to move this process along to ensure all students are in school for in-class learning.
"The Department of Education will commence antigen testing in public schools this week in substitution for the saliva screening program to ensure our school environments stay safe. More details will be released later this week."
The spokesperson said, "The Department extends its apologies to parents, guardians, staff and students for any inconvenience and angst the return-to-school testing process may have caused."
The Minister added, "We are trying our best to make accommodations for testing result delays by providing a quicker method with the certified antigen tests. We thank everyone for their patience."
Comments
comments