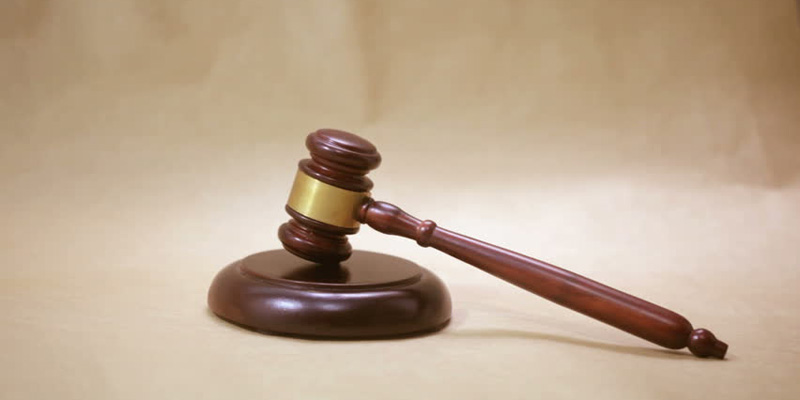 A jury has found Zane DeSilva and his daughter Zarah Harper not guilty, returning a unanimous not guilty verdict this afternoon [Oct 18] in the Supreme Court.
The charges related to a party back in 2020, with the crown alleging that the defendants gave a Public Officer at the Ministry of National Security, information which they did not believe to be true to get an exemption to Covid regulations which, at that time, restricted large group gatherings.
An exemption was granted to host the event at the Blu Bar and Grill, and during the trial the jury heard arguments pertaining to the charitable aspects of the event.
Mr DeSilva was a Cabinet Minister at the time, and resigned after the event, along with former National Security Minister Wayne Caines, after videos circulated showing them at the party not wearing masks.
Speaking after the verdict, Mr DeSilva said it had been stressful for his family, and said, "This is something that should have never happened.
"Should never have happened. This could have been any one of my colleagues, any Minister, our Premier….any member on either side of the aisle. It could have been any one of us, and it shouldn't have happened and it cannot happen.
"I would like to thank my lawyer Jerome Lynch, for a fantastic job and the work he put in, the jury, the judge and all my friends," he added.
Comments
comments