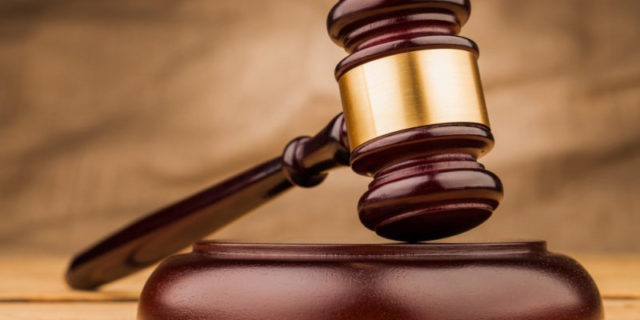 [Updated with PDF] The Supreme Court has dismissed the legal challenge brought by the Constitutional Freedom Bermuda group in relation to the mandatory quarantine policy.
The ruling said, "The Applicants' application for a declaration that the mandatory quarantine for unvaccinated travellers implemented pursuant to the Quarantine [COVID-19] [No.3] Amendment [No. 2] Order 2021 violates the Applicants' fundamental right to freedom of movement pursuant to section 11 of the Bermuda Constitution Order 1968 is hereby dismissed."
In a statement issued this morning before the ruling was handed down, the Constitutional Freedom Bermuda group said that "if the Chief Justice does uphold the mandatory quarantine, his ruling will be vigorously appealed before the Bermuda Court of Appeal."
The ruling means, in effect, the mandatory quarantine policy will stand. The ruling has just been handed down and we will update with the full document and more information as able.
Update 2.05pm: A Government spokesperson said, "The Government acknowledged the Chief Justice's judgment, which was delivered earlier today regarding the Supervised Quarantine matter being heard in the Supreme Court.
"The Court dismissed all claims by the Applicants and determined that the Government's policy as set out in the Quarantine Order is lawful and not a breach of the Section 11 of the Bermuda Constitution."
Premier David Burt said 'the Government welcomed the decision," and the Government advised that "Premier Burt will provide a full statement outlining the Government's view on the decision later today in the House of Assembly."
The full judgment follows below [PDF here]:
Comments
comments