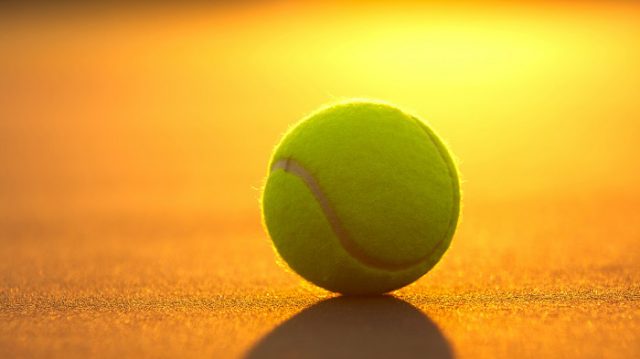 Next month's "Courts & Shorts Weekend" in Bermuda will be rescheduled following today's suspension by the United States Tennis Association [USTA] of all its sanctioned products and events due to the global coronavirus crisis.
The USTA and the Bermuda Tourism Authority [BTA] are working to reschedule the two days of events—previously slated for April 3–4—for alternative dates in the early fall.
"While Bermuda currently has no confirmed cases of coronavirus, we understand USTA's decision to suspend all its events scheduled through April 20," said Victoria Isley, BTA Chief Sales & Marketing Officer. "We thank all our partners and look forward to working with them and the USTA to present a spectacular event later in the year that showcases Bermuda as a world-class tennis destination."
The weekend, part of the BTA's multi-year deal with the USTA as official tourism partner of the US Open Tennis Championships, was to include ticketed exhibition matches at Coral Beach & Tennis Club featuring former world No. 1s Andy Roddick and Arantxa Sánchez, and a free youth tennis clinic at WER Joell Tennis Stadium.
For exhibition tickets previously purchased via Ptix, please visit here for refund details.
The Bermuda Breeze Championships scheduled to take place March 30–April 5, including the same weekend, was cancelled yesterday when ITF announced suspension of its global events.
Comments
comments