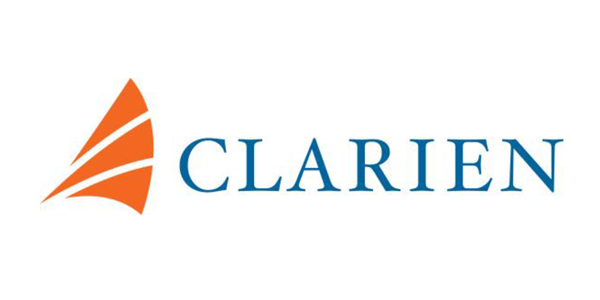 In an effort to mitigate the spread of the Covid-19 virus, Clarien has launched a digital client support portal, which received a significant number of submissions to date since launching earlier this week.
A spokesperson said, "Clarien is pleased to report that the Covid-19 digital support portal has received a significant number of submissions to date since launching earlier this week and we are actively working with clients to provide support including but not limited to interest only payments, skipped payments, short-term emergency credit facilities and credit limit increases to existing loans and credit cards. We encourage clients to visit here for client support.
"Clarien is limiting access to its facilities to critical transactions only. We have digital solutions that can be used to provide Covid-19 support from the comfort and safety of your home.
Support For Clients
"Clients are encouraged to visit the dedicated digital client support portal to submit information regarding their financial circumstances.
"Consideration will be given to:
Interest only payment periods
Skipped monthly loan payments and or payment moratoriums
Increases in credit card limits
"We have also temporarily waived the following fees for all customers in March and April:
Credit card late payment fees
Credit card item overlimit fees
Bank From Home With Clarien iBank
"We encourage all customers to sign up for our iBank and iBank Mobile App, which is available for download in the Google Play and Apple stores. Use of digital banking will help clients to minimise their exposure to others when paying bills and conducting routine banking transactions. Set up can be done remotely. If you're not yet enrolled on iBank, please contact our Client Services Centre on 296-6969 or email ServiceCenter@clarienbank.com.
"Listening and helping our customers will continue to be our top priority. We remain committed to serving our community. If you have questions or concerns, please visit here for ongoing updates of Clarien's response to the situation."
Comments
comments