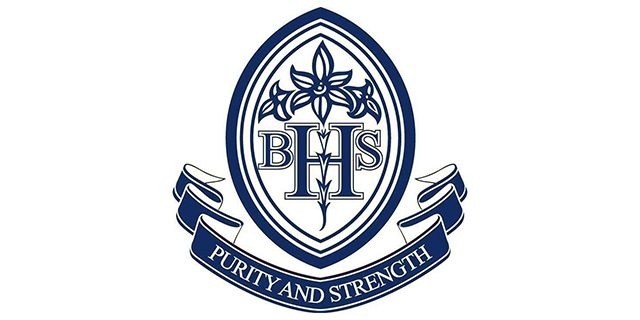 The Bermuda High School [BHS] announced that the IB examinations will not be held this year due to the Covid-19 pandemic.
A spokesperson said, "BHS has announced to students, parents, and staff that the IB examinations due to take place between April 30th and May 22nd, will not be held this year due to the Covid-19 pandemic.
A formal letter from Dr. Siva Kumari, Director General of the International Baccalaureate, stated, "As an organisation, it is critical for IB to ensure that the options it provides its global community of IB World Schools are based on compassion and fairness for the difficult circumstances that its students and educators are experiencing.
"As a result, based on considerable advice from stakeholders across the globe, including schools, students, universities and official bodies, IB has determined what it believes to be the most responsible and ethical way forward."
Linda Parker, Head of School, noted, "We will be continuing with regular remote teaching this week for the remainder of the Term. We must wait to determine how classes will proceed after the holiday [online or on campus].
"Our main priority is to ensure that all IB course content and outstanding coursework are completed. Our students have worked very hard over the last two years and we need to celebrate their achievements and success. Please be assured that we will work closely with IBO to ensure that our students' best interests are met for the next stage of their academic journey."
Comments
comments