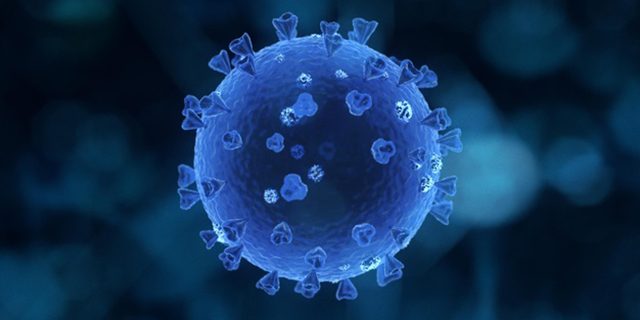 [Updated] There are 56 people in hospital, Premier David Burt said in Parliament during a recent discussion on the Covid regulations.
This is the latest in what has been a steady increase in the past few weeks; there were 28 people in hospital on July 13th, 12 people in hospital on July 6th, and there were 5 people in hospital on June 29th.
Speaking during the recent session in the House of Assembly, the Premier Burt said, "This new strain that we have is infectious and far more dangerous than the earlier Omicron strains, and that's why we're seeing the level of hospitalization. I asked the Minister of Health earlier 'How many people in the hospital?' You want me to tell you, Mr Speaker… 56."
20 second audio extract about the 56:
The pandemic is nowhere near over," Minister of Health Kim Wilson previously said, noting that case numbers are rising and "there is an increase in people coming through the Emergency Department with the coronavirus, and hospital admissions have also risen."
The Minister said, "We must keep doing our individual part to help stop the coronavirus spread for the benefit of the entire Bermuda community.
"Avoid closed spaces, crowded places and close contact settings. Wear a well-fitting mask. It is an effective form of personal protective equipment, which is easy, and everyone can do it.
"Also, practice good hand hygiene, and maintain physical distance. Importantly, ensure there is proper ventilation when you are indoors."
A 5 minute extract of the Premier's comments for more context
Update 9.36pm: We asked the hospital for comment and a BHB spokesperson told Bernews, "Numbers of people with Covid-19 are increasing at BHB across our service lines, and we are seeing increasing numbers of people attending the Emergency Department due to Covid-19.
"The number of staff off with Covid or as close contacts of positive cases was 84 on Tuesday 14 and has been rising. The number was 54 on Wednesday 6 July. We remain at disaster level two right now, but certainly pressure on capacity in the acute care wards is increasing.
"With relation to the figures provided, 56 people on Friday would be consistent with our entire patient population, including acute care, critical care, and long term care across both KEMH and MWI. The figure of 28 from Government's Wednesday update relates to the number of people in acute and critical care at KEMH only."
Comments
comments