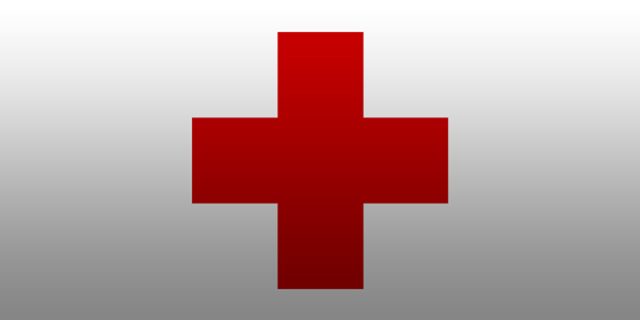 The Bermuda Red Cross will suspend some of their services due to the Covid-19 pandemic.
A spokesperson said, "Please be advised that Bermuda Red Cross services of Thrift Shop, Training and Rentals are closed to the public initially till 31 March, with us reassessing the situation on an ongoing basis.
"Unfortunately, only under emergency situations can we access rental equipment. As has been said by everyone else, our volunteers/staff and customers are the heartbeat of the organization and we need to keep everyone safe.
"The office is closed to customer traffic, and again, unless there are extenuating circumstances, we cannot allow access into the office. The staff are working at their desks with work provided by Ministry of Health. As an auxiliary to our government, we provide assistance as and when we can to a variety of Ministries.
"At the moment, our staff and psychosocial first aid responders are reaching out to all resident and visiting air passengers who have come onto our shores in the past week to ensure they are in good health and are following the guidelines given to them at the airport.
"Forms are completed and sent to the Department of Health with follow up calls being made throughout the 14-day quarantine period. For those who have been contacted, they are very appreciative of the calls from us and better understand the importance of keeping in mind the possible symptoms to look out for and to take care of themselves.
"We ask all residents of Bermuda to please treat the requests of our Premier, National Security Minister and Chief Medical Officer as serious and where possible stay home and do not be in situations where there are large gatherings in limited spaces."
Comments
comments