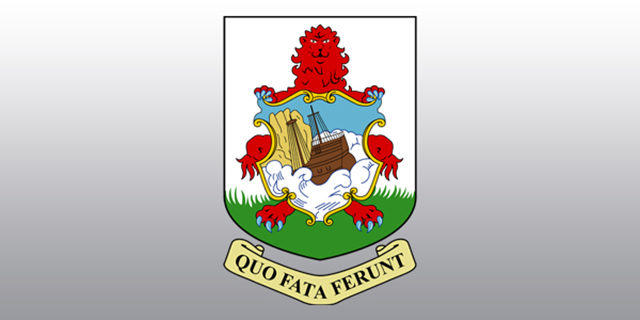 "The Public Health [Covid-19] Regulations 2022 are hereby revoked," the official document states, with Health Minister Kim Wilson noting that "as of today, November 30, all mask mandates and border controls related to Covid-19 will end," with the Minister urging people to "please be responsible."
In releasing tonight's test results, Minister Wilson said, "As of today, November 30, all mask mandates and border controls related to COVID-19 will end. We have had an extraordinary 32 months of navigating through the pandemic. We have seen our share of losses. And we have also seen tremendous courage.
"We cannot help but reflect on the resilience and dedication of all those who helped keep us safe during the throes of the pandemic. As a country we are grateful to our frontline workers, our healthcare workers, the Police, Bermuda Regiment, Fire Officers, grocery store and pharmacy workers, teachers, gas station attendants, charities and so many other workers who have sacrificed so much for Bermuda."
Minister Wilson added, "But even as we hit this milestone day, I want to stress that with the eased restrictions, there's more travel and more social engaging. So, I am still urging the public to please be responsible. We expect that there will be several holiday events taking place over the next few weeks. And we are still recommending people with medical vulnerabilities to continue to wear masks if physical distancing cannot be maintained, as the virus can spread in crowded settings. We are also still encouraging persons to wear masks in clinical and medical areas.
"And I urge people to please keep rapid antigen tests available and use them regularly. Most importantly, if you are feeling unwell, stay home. Even as we continue to move beyond the pandemic and learn to live with Covid, we must all continue to do our part to protect our community from spreading the virus. If persons want to protect themselves, please know that the Pfizer-BioNTech original Adult formulation, Moderna Bivalent and Pfizer-BioNTech pediatric coronavirus vaccine and boosters are still available through participating GP offices, Pharmacies and Pediatricians."
The document notes that, "For the avoidance of doubt, the revocation under paragraph (1) shall not affect the prosecution of a person for an offence under the revoked Regulations which was committed before the commencement of these Regulations."
The full Revocation Regulations 2022 follows below [PDF here]:
Comments
comments