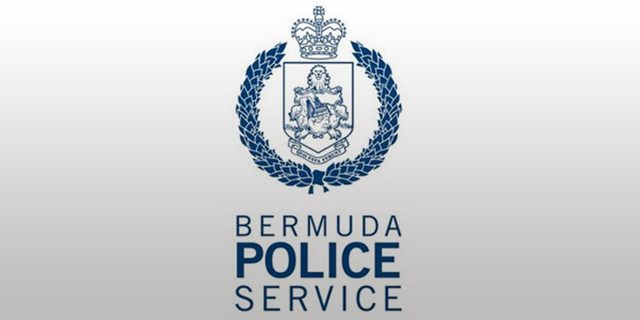 Last night the police "attended a noise complaint at an east-end guest property" and "found a birthday party in progress with approximately 34 people in attendance" and the "organiser, a 40-year-old woman, has been reported for prosecution."
A police spokesperson said, "Around 7:30pm on Sunday 14th March, 2021, police attended a noise complaint at an east-end guest property. On arrival, officers found a birthday party in progress with approximately 34 people in attendance."
Martin Weekes, Assistant Commissioner of Police said: "Based on the officers' observations, the manager of the property was advised that the event was in breach of Covid-19 regulations and needed to end.
"The event organiser was instructed by the property manager to end the party and that all guests were to vacate the premises. The organiser, a forty-year-old woman, has been reported for prosecution.
"Enquiries into this matter remain ongoing and anyone with information is asked to call 211, or the main police number, 295-0011."
"The public is reminded, under the current Covid regulations, gatherings are limited to a maximum of twenty-five people.
"In order to hold an event or gathering larger than the permitted maximum of 25 persons, an exemption from the Minister of National Security is required. Exemption applications are made online here."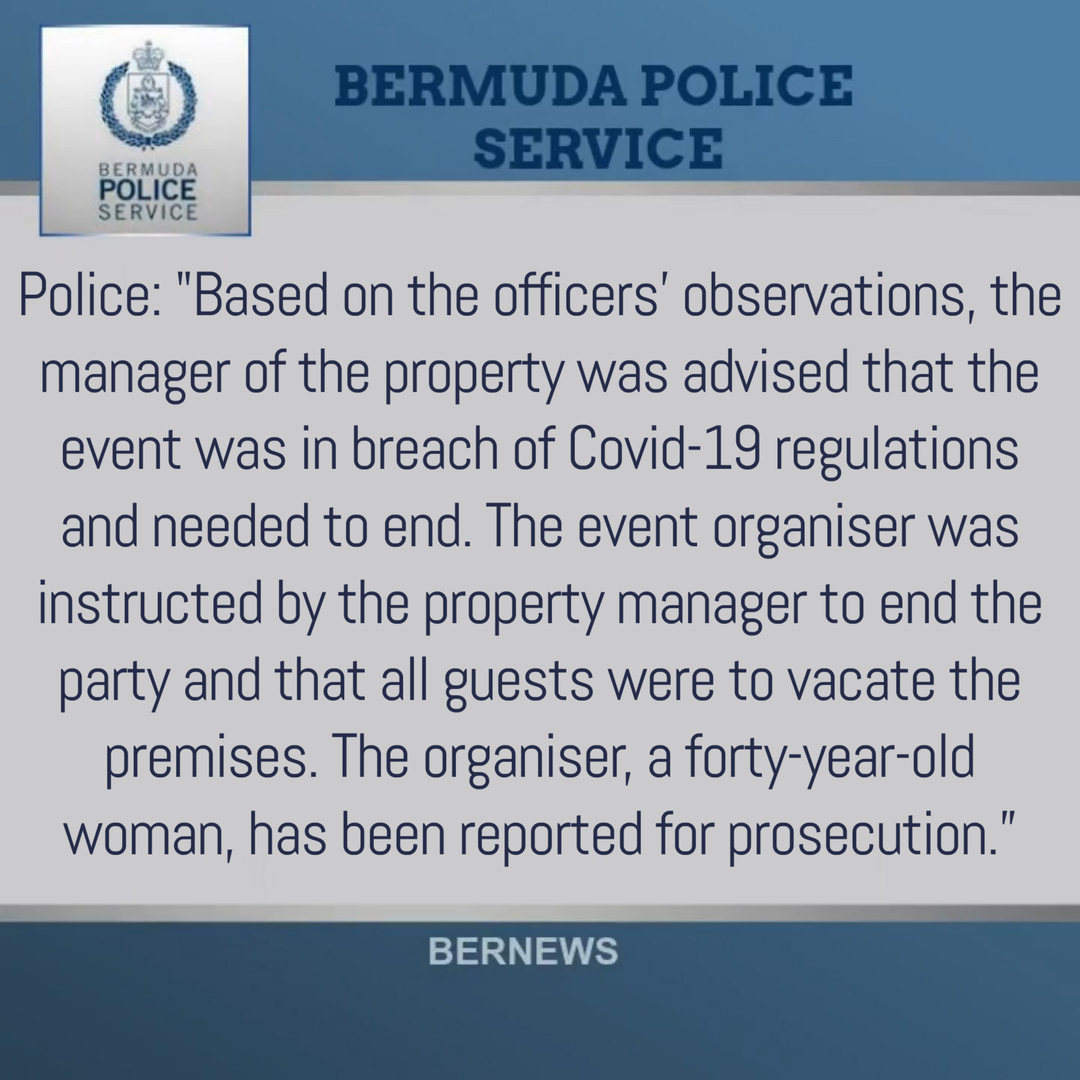 Comments
comments