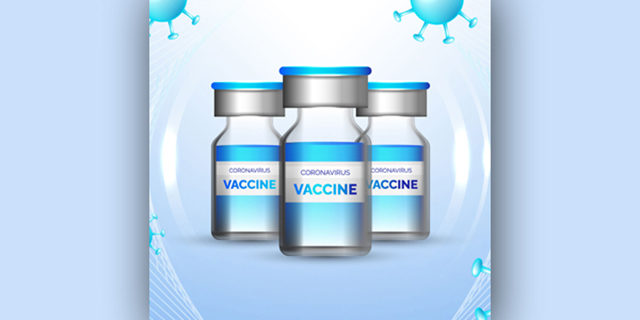 The Ministry of Health announced that "Bermuda can begin administering the vaccine to the lower age group of 12 – 15 year olds."
"The UK Medicines and Healthcare products Regulatory Agency [MHRA] has approved the use of the Pfizer-BioNTech vaccine in children aged 12-15," said Kim Wilson, Minister of Health. "They have announced that it is safe and effective in this age group, and the benefits outweigh any risks."
"I encourage parents that have children in this age group and have not registered them to be vaccinated to do so as soon as possible so that we can accommodate them before 8 June."
The Government added, "There are approximately 900 registered children between the ages of 12 to 15 years old in Bermuda. Those parents who have registered their children to be vaccinated will receive an email with an appointment at one of the following locations.
"The Bermuda College Vaccination Centre, Jab and Jam event on Saturday, 5 June, from 10 am – 6 pm. The Hospital Vaccination Centre Saturday and Sunday the 5 and 6 of June between 8 am – 8 pm.
"Parents should carefully read the email appointment you receive to ensure that you attend the correct location at the proper time.
"If you have questions, please contact vaccine@gov.bm or call the hotline 444-2498 and select Option #2. The Vaccine Call Centre is available from 8 am – 4 pm, Monday to Friday and Saturdays from 9 am – 3 pm. The Call Centre is closed on Sundays.
"Each of us has a role to play in stopping the spread of the coronavirus. Follow Public Health guidelines, wear a mask, practice good hand hygiene, maintain physical distance and download the WeHealthBermuda app. Do the research, talk with your doctor and make an informed decision about getting the Covid-19 vaccine."
Comments
comments