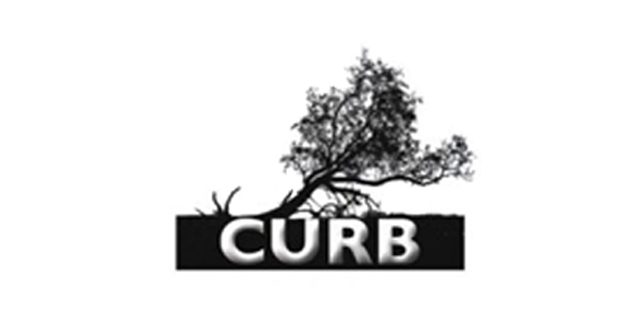 In light of the ongoing coronavirus pandemic, Citizens Uprooting Racism in Bermuda [CURB] has decided to postpone three of its upcoming events and cancel another.
A spokesperson said, "In accordance with the Government's social distancing advisory in response to the Covid-19 pandemic, CURB regrets to inform the public of the postponement and cancellation of several upcoming events that were planned.
"Our annual Tag Day scheduled for Saturday, March 21 has been postponed. We would like to take this opportunity to thank all the volunteers who had committed their time to tag on our behalf, and for the locations for their approval to tag on their premises.
"An event observing the United Nations International Day of Remembrance for the Victims of Slavery and the Transatlantic Slave Trade, scheduled for the 25th of March, has been cancelled. We would like to sincerely thank the CedarBridge Academy Theatre Arts department, Donquili African Drumming and Dance troupe, the Rev'd Nicholas Tweed and Imam Basim Muwwakkil for their willing involvement.
"CURB's next planned series of Truth and Reconciliation Community Conservations, scheduled to begin the 14th of April, has been postponed.
"And finally, CURB's planned restorative practices conference, Restorative Practices: Strengthening and Healing a Community, scheduled for the 7th to the 9th of May, has been postponed.
"CURB would like to again take this opportunity to extend its gratitude to the volunteers, tagging locations, performance groups, members of the faith community, and government officials who had committed their time and energy to the above, and we look forward to promptly providing them and the public with an update as information becomes available.
"We extend our thanks once more, and wish all of Bermuda well as we work together to mitigate the impact of Covid-19 as much as possible."
Comments
comments