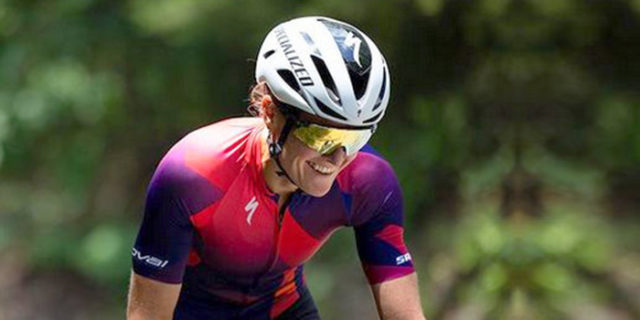 Dame Flora Duffy has withdrawn from the Ironman 70.3 North American Championship Chattanooga due to Covid.
In a post on Instagram, the Olympic gold medalist said, "Well my race is over before it even started. Have been feeling slightly under the weather the last couple of days and decided I should do a Covid test to rule that out. Two positive tests later… Really sad.
"I was looking forward to racing over the 70.3 distance. I've put so much work into the Time Trial Bike in recent months. The road to St George just became a little tougher!
"I am doing ok. My symptoms are mild but my team and I decided it was not worth risking medium / long term effects.
"Good luck to everyone racing tomorrow. I did enjoy the small pre-ride on the course yesterday – a fun rolling ride! Next time Chattanooga."
Comments
comments