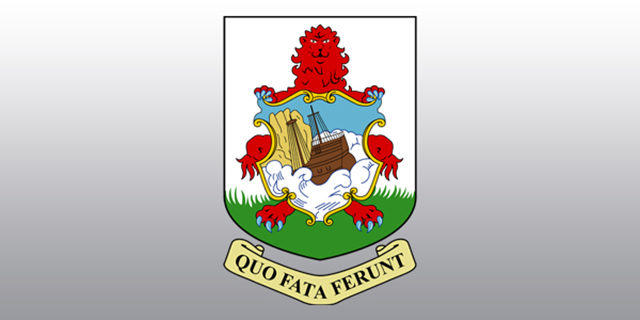 "There will be a delay in the After School Programme and After School Club services due to Covid-19 related staff shortages and pending test results," the Department of Youth, Sport and Recreation said.
A Government spokesperson said, "The Department is doing everything possible to ensure DYSR services can resume in full on Monday, 10 January 2022. The Department will provide a further update over the weekend.
"As it stands currently:
"Schools that have gone back in and after-care service will be suspended today, Friday 7 January:
1.Clearwater Middle School
2.East End Primary
3.St. George's Prep
4.Elliot Primary
5.Francis Patton Primary [includes Lyceum Preschool]
6.West Pembroke Primary
7.Paget Primary
8.Purvis Primary
9.Dalton E. Tucker
"Schools in which operations have not resumed, therefore after-care will not be affected at this time.
1.Harrington Sound Primary
2.St. David's Primary
3.Port Royal Primary
4.Whitey Middle School
5.Dellwood Middle School
6.Sandys Middle School
"The Department appreciates parents' and guardians' continued faith in our services. We take this opportunity to thank all programme staff as they continue to participate in the testing regime. Additionally, we are most grateful to the Ministry of Health testing team and the staff at MDL. They have continuously supported Youth, Sport and Recreation programmes.
"The Department appreciates our clients' understanding and patience as we mitigate a challenging period. Should persons have further query, please do not hesitate to contact the Department of Youth, Sport and Recreation's Head Office Tel. 295-0855."
Comments
comments