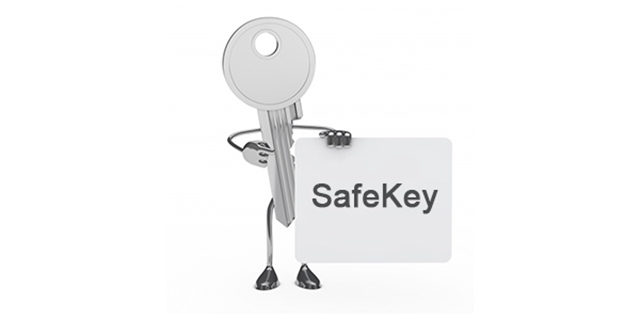 The Government has confirmed that a "pilot is underway to test technology that will allow for the safe hosting of a variety of indoor activities and large outdoor events."
They noted the "heightened interest in the SafeKey pilot programme after highlights of the programme were prematurely released last week," and said that a full overview "will be shared during this week's Covid-19 media briefing."
This follows after a statement was sent after the last press conference, which initially included a portion saying a statement was made about a 'Safe Key', however this was not actually stated during the press conference, and the Government then sent a revised statement.
A Government spokesperson said, "The Bermuda Government's aim remains the same as outlined in the Premier's National Address: to boost Bermuda's border protections to protect the island from dangerous variants while working eliminate local transmission so that all local restrictions can be lifted.
"However, while we still have local transmission of the Coronavirus, there is a need to allow many workers who are still impacted by restrictions to be able to return back to work and to enable business activity to resume safely.
"The Bermuda Government can confirm that a pilot is underway to test technology that will allow for the safe hosting of a variety of indoor activities and large outdoor events that are a staple of Bermuda's annual calendar.
"We certainly appreciate the heightened interest in the SafeKey pilot programme after highlights of the programme were prematurely released last week. It's anticipated that a full overview of the programme, which allows vaccinated and non-vaccinated residents to participate, will be shared during this week's Covid-19 media briefing."
Comments
comments