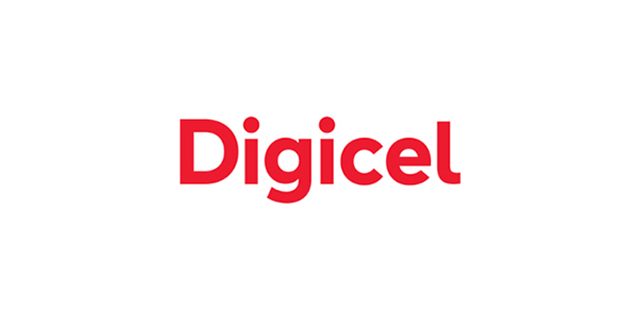 Digicel announced the closure of its retail store locations & BTC payment centre effective today [March 24] due to the Covid-19 pandemic.
A spokesperson said, "As mandated by the Government, Digicel will be closing its retail store and BTC payment centre as of Tuesday March 24. We will continue to monitor the developments regarding the Coronavirus locally and around the world and be guided by our local Government and the EMO.
"We place the highest value on the safety of our teams and our customers and as such we have already put in place plans to manage and mitigate any risk during this period, while ensuring business continuity so that the essential services we deliver will remain unaffected.
"We encourage you to use, wherever possible, our various alternative payment and top-up options:
Dropbox Locations are Now For All BTC & Digicel Payments:

Hamilton Exchange [Bus Terminal]

St. George's [before Police Station]

"If you have any queries, or wish to pay via phone our agents will be available by calling 500-5000, however due to the influx of calls during this period you may experience a longer delay than usual. Alternatively, we invite you to reach out to us using the Live Chat feature on our website www.digicelgroup.com. You can also reach us on our social media platforms.

"Thank you so much for your patience and understanding and we assure you that we are committed to ensuring you continue to receive the very best service from us."

Comments

comments