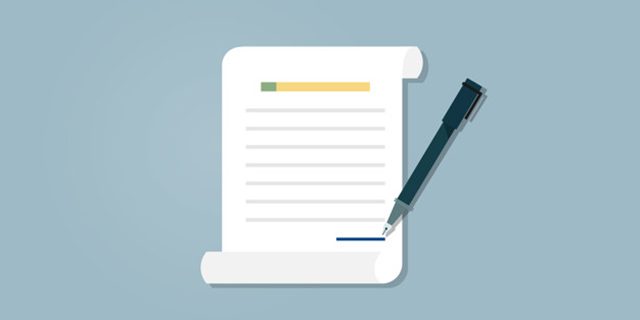 [Updated] "No person shall be away from his home or accommodation during the hours of 11pm to 5am, except for a medical or other emergency," state the regulations posted online, which have an operative date of today [Dec 12].
The new regulations were previously announced by Premier David Burt the House of Assembly on Friday, with the Premier noting the recent increase in cases — we have had over 120 new cases so far this month — and saying, "it is essential that we must now reinstitute some of the restrictions that contained the initial outbreak earlier in this pandemic."
The regulations state that some people are exempt from the curfew, including but not limited to, registered health professionals, ambulance driver/crew, staff of a healthcare facility, members of the Royal Bermuda Regiment, Bermuda Police Service Bermuda Fire & Rescue Service, and the Department of Corrections, MPs, the media, Magistrates, the Governor, the US Consul General and more; for the full list please read the full document at the bottom of this article.
Some verbatim extracts from the regulations
The owner or operator of a beauty salon, spa or barber shop shall ensure that employees and clients wear masks that cover their nose and mouth at all times, including during treatment.
The owner or operator of a gym or sports club shall ensure that, when using the indoor facilities, a distance of at least 10 feet between persons who are not members of the same household shall be maintained.
No person shall cause or allow a minibus to be used for the conveyance of passengers to or between licensed premises | No person shall travel on a minibus being used for that purpose | No person shall consume any intoxicating liquor on a minibus.
Update 4.19pm: The Government just tweeted, "Curfew will be enforced from 11pm – 5am. To request an exemption from curfew, complete the form." They linked to this form: https://forms.gov.bm/covid-19/curfew
The Public Health [COVID-19 Emergency Powers] [No. 3] Amendment [No. 4] Regulations 2020 [PDF here]:
Comments
comments