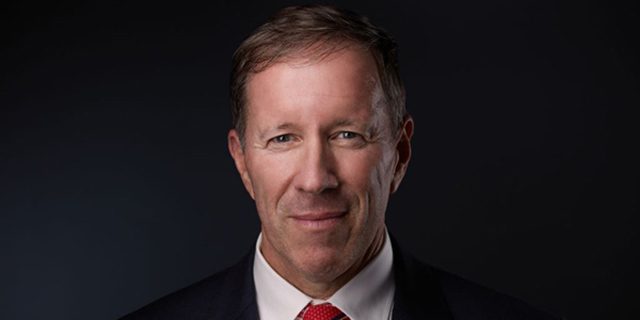 "The One Bermuda Alliance is calling on the Bermuda Government to change its mind on preventing unvaccinated Bermudians who do not pay for the mandatory quarantine in a Government facility to return to the island, as stated in the press conference on Tuesday June 15th by Minister Wilson," Shadow Minister of Health Michael Dunkley said.
MP Michael Dunkley said, "Is this even constitutional? It is indeed a very sad and concerning day when the Government blocks Bermudians from returning home.
"The OBA has made its position clear in that we do not support residents having to pay for the quarantine in a Government facility, but the thought of leaving them stranded in another country because they cannot afford or will not pay thousands of dollars when they can quarantine in their homes is draconian.
"While the OBA supports the vaccination scheme in Bermuda, one cannot ignore the fact that vaccinations have become a contentious issue and the divide is growing steadily between the vaccinated and the unvaccinated.
"How can Premier Burt allow this to happen? This policy as it stands is not in the best interest of Bermudians who are already struggling to survive during this pandemic. This only makes things worse and it needs to be rescinded immediately."
Comments
comments