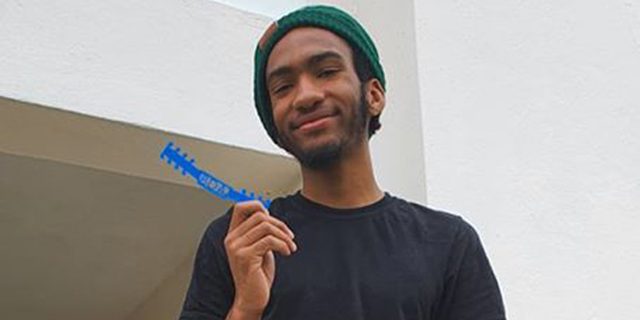 The Bermuda Police Service is offering its thanks to Eric Wallace, who donated more than 30 mask strap extenders.
In an online post, the BPS said, "Thank you to Mr. Eric Wallace who donated over 30 mask strap extenders to the Bermuda Police Service.
"Mr. Wallace made the strap extenders with a 3D printer in the Bermuda colours of pink and blue and engraved them with BDA.
"Thank you for your generosity Mr. Wallace! Your act of kindness has made our jobs a little more comfortable."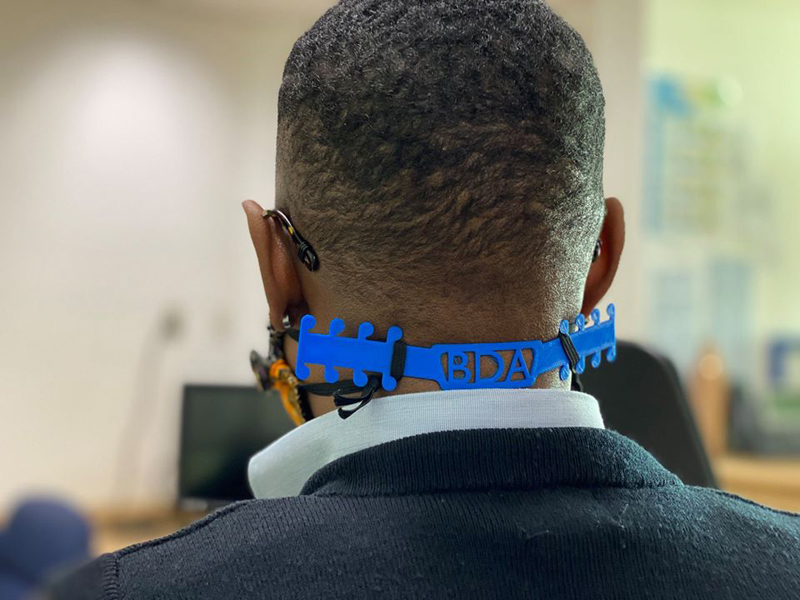 Comments
comments