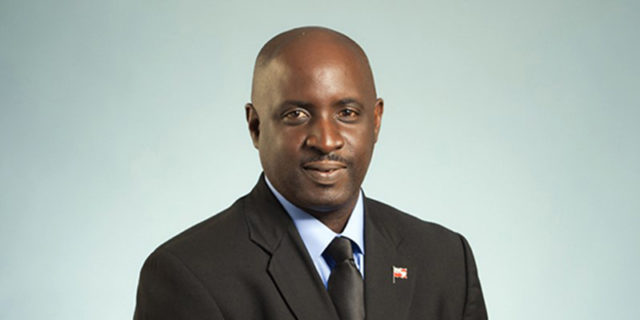 "Almost like clockwork Michael Dunkley is offering up criticisms and negativity without actually suggesting an alternative plan to keep Bermudians safe and our economy open," PLP MP Christopher Famous said.
This follows after Mr Dunkley said the "imposition of SafeKey by the Government has created another divide" as "while a well intended government policy" it "once again penalizes those businesses that have borne the brunt of Covid policies over the past 18 months."
Mr Famous said, "If MP Dunkley wants to scrap SafeKey, what do he and the OBA suggest the Government replace it with? Do they believe we should require everyone to wear masks all the time when indoors?
"Do they believe that, with the highly contagious Delta variant circulating in Bermuda, that we should scrap the mask mandate completely putting our entire community and our health system at risk?
"SafeKey and testing is being fine tuned as a sensible middle ground that leverages technology to help businesses stay open whilst simultaneously protecting the health of Bermudians and our healthcare system.
"It's clear that Michael Dunkley of the One Bermuda Alliance [OBA], continues to put politics over people's lives. The public needs to remember that had we followed the advice of the OBA with doing away with Travel Authorization and quarantines, Bermuda would be in the exact same position or worse, as the other countries that lowered their guard. These countries are now witnessing significant Covid-19 spikes, full hospitals, curfews, lockdowns and avoidable deaths."
"The SafeKey and testing will protect our healthcare system, help our businesses avoid closure due to a client who tested positive, and keep all Bermudians safe."
Comments
comments