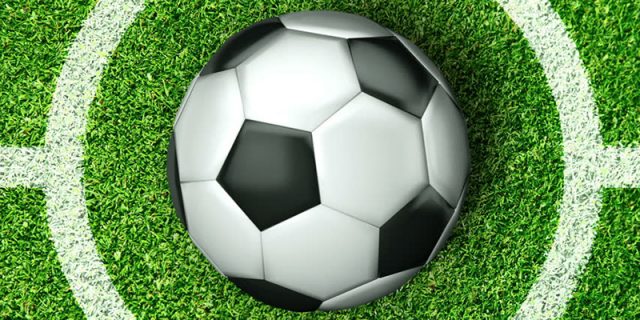 The Bermuda Football Association Executive Council met yesterday [March 31] to discuss the current Covid-19 pandemic and the continued impact on the 2019/20 football season.
A spokesperson said, "The Executive Council considered all relevant information inclusive of venue availability, player safety, scheduling, competition rules, etc. 'Soft' plans were developed for several scenarios that could impact football. It was decided that as a result of the pandemic and all known information the following will be undertaken for this current season:
"1. The season inclusive of all Leagues [Premier, First & Youth], FA Cup Final and Youth KO Cup Finals must be completed by May 31st.
"2. Clubs will be notified by no later than May 17th whether matches will proceed and which matches will be played per above which will give 2 weeks of training and match preparation.
"3. Should the Government declare that it is still unsafe to resume sporting and other community activities then the Executive Council will communicate the plans to address bringing the 2019 – 2020 season to a close.
"4. In the event that the Government takes the decision to re-open the Island and allow the playing of sporting and other community events sooner the Executive Council will advise when football will resume but will still provide the 2 week period of training and match preparation.
"5. Please note that the Player Release Period will not be impacted by any of the above decisions as the deadline will remain July 15th. This will be further communicated once a decision is taken on completing the season.
"The Executive Council recognizes that we are in a very unfamiliar period in the history of Bermuda and the world generally. Continue to observe and instill the health and safety protocols established by our Government and health authorities."
Comments
comments