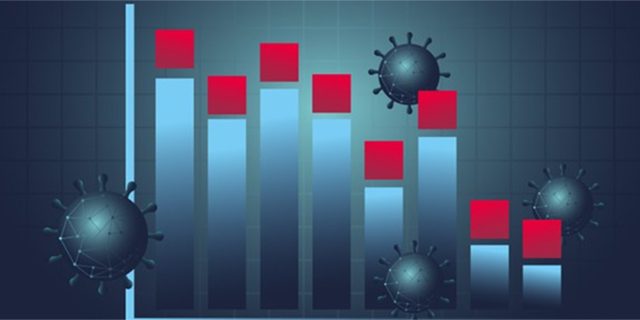 While vaccines are being administered, the Covid-19 pandemic continues to affect countries around the globe, with the number of deaths worldwide sadly surpassing two million today [Jan 15].
With the United States having the most cases in the world at more than 23 million, that country also has the most deaths globally, with more than 389,000 as of January 15.
A BBC story said, "Coronavirus is continuing its spread across the world with more than 90 million confirmed cases in 190 countries and two million deaths.
"The virus is surging in many regions and countries that had apparent success in suppressing initial outbreaks are also seeing infections rise again.
"Coronavirus cases have surged over the past few months in several regions of the world and large numbers of new infections are being reported daily.
"The World Health Organization [WHO] has warned that the virus will continue to spread rapidly in the coming months.
"The US has recorded more than 20 million cases and nearly 400,000 deaths from coronavirus, the highest figures in the world.
"Daily cases have been at record levels since early November and there are more than 128,000 people in hospital, double the number in either of the two previous waves."
A CNN story says, "The US has counted more Covid-19 deaths these last two weeks than any other 14-day stretch of the pandemic.
"And at this rate, the nation's overall coronavirus death toll may hit 400,000 before President-elect Joe Biden is sworn in on Wednesday.
"The country reported more than 42,800 Covid-19 deaths during the first 14 days of January, averaging more than 3,050 per day — the highest for any two-week stretch of the pandemic, according to Johns Hopkins University data.
"Another 14,400 Americans are projected to die from the virus over the next six days, according to an ensemble forecast published by the US Centers for Disease Control and Prevention."
Comments
comments