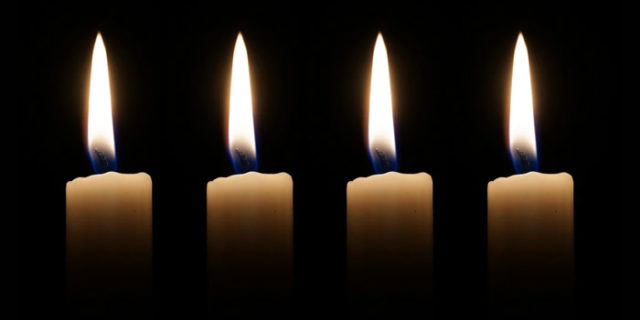 The Government has confirmed the extremely sad news that there have been four more coronavirus-related deaths in the last 48 hours.
"Regrettably, the Ministry of Health reports that since the last update on Friday, sadly there have been four additional coronavirus-related deaths," a spokesperson said.
This follows after the Government confirmed one death on September 17th, one on September 15th, one on September 14th, one on September 7th, and one on August 31st. The overall death toll since the pandemic started in March 2020 was 33 on August 30, as of tonight it stands at 42.
This week has been, by far, the worst week since the pandemic began; with the highest active cases, the most cases in one day, the most people in hospital, the most people in ICU, the first time the hospital moved to the highest "Disaster Alert Level," and unfortunately the most deaths.
This was included in tonight's interim results release, which also confirmed 259 new positive cases, with active cases further increasing to 1427, a more than tenfold increase from one month ago, as back on August 17th we had 113 active cases.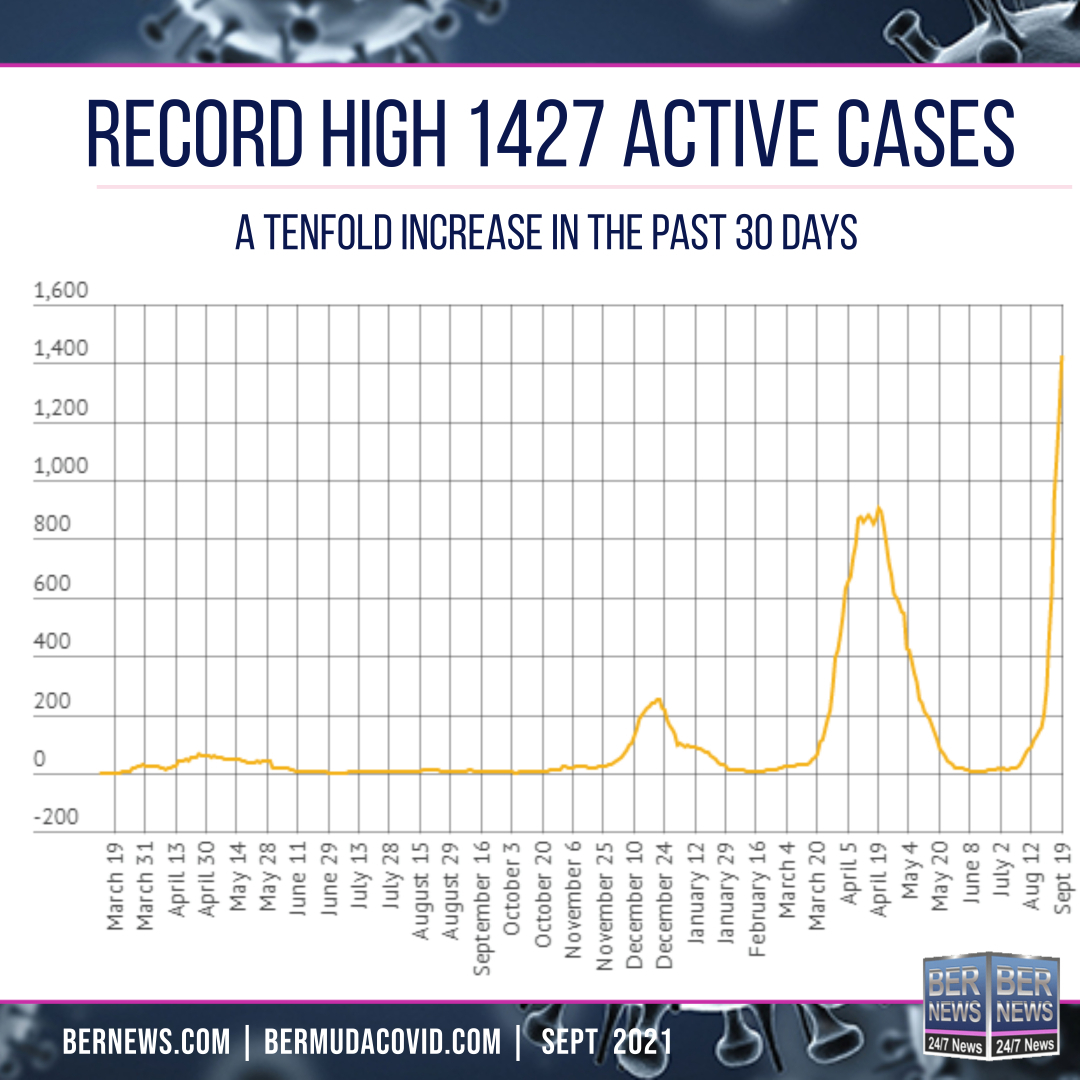 Minister of Health Kim Wilson said, "My heart goes out to the families and loved ones of the deceased. As a community, we are again harshly reminded of the fatal nature of this virus."
Premier David Burt said, "I extend sincere condolences to the families of the four members of our community who have very sadly lost their lives to this virus. Beyond the case, numbers and statistics are real people. People who are suffering from Covid, families of those who have sadly passed away and still others who are concerned about how this virus may impact them as a close contact."
Click here to read the full update from the Government.