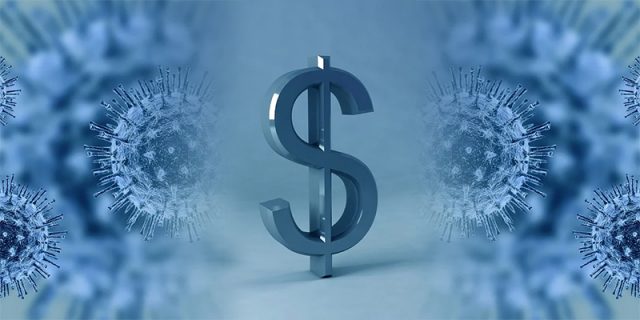 The Minister of Finance Curtis Dickinson has "authorised unemployment benefit payments to individuals whose ability to earn an income has been directly impacted by the recent measures the government has taken to reduce the spread of COVID-19."
A spokesperson said, "These benefit payments pertain to verified full-time employees of bars and nightclubs who have had to close due to current COVID-19 restrictions. The total benefit for these persons will be $1,000 for the two week period that these restrictions are in place.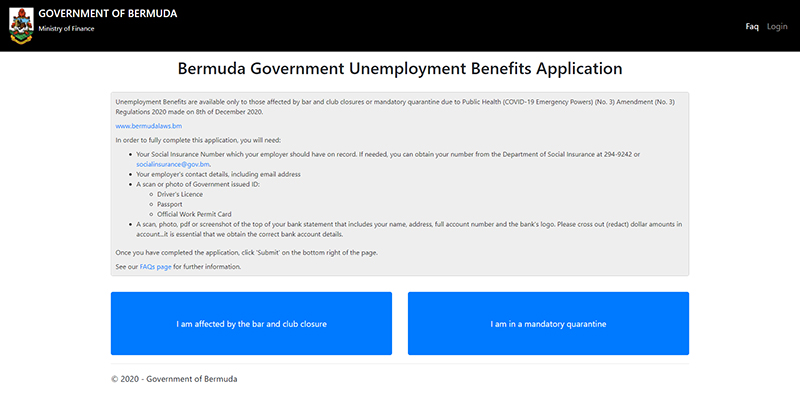 "The Bermuda Government will make payments to impacted individuals no later than next Wednesday, 16 December, if their applications are submitted and complete by next Monday, 14 December.
"To expedite the process, the government will take a two-pronged approach:
communicate directly with establishments that have impacted employees
enabling affected individuals to log in to an online application
"Establishments that have been directly impacted can email – company@uba.gov.bm – to receive further instructions on how to apply on behalf of their employees.
"An online application for individuals will go live starting this evening at 5:00 PM, where they can apply by entering required information including:
Full name
Social insurance number
Mailing address
Contact details [telephone number & email]
Bank statement [without balances] to ensure payment to the correct bank account
Employer name and contact information
"For individuals whose applications are received and in order by close of business Monday, 14 December, payments will be made no later than Wednesday, 16 December. The government will work diligently with impacted individuals and their employers beyond the 16th to ensure that everyone that is entitled is compensated.
"The landing page for individuals is: https://uba.gov.bm
"Quarantined individuals who have been directed into mandatory quarantine by the Ministry of Health, and are unable to earn their ordinary compensation while under quarantine, starting this evening at 5:00 PM, an online application will go live where they can apply by entering required information including:
Full name
Social insurance number
Mailing address
Contact details [telephone number & email]
Bank statement [without balances] to ensure payment to the correct bank account
Employer name and contact information
Official communication from the Ministry of Health or medical professional
"Individuals who are quarantined will be paid on a biweekly basis starting 18 December. The benefit payout will be calculated at 60% of an individual's remuneration with a maximum of $500 per week."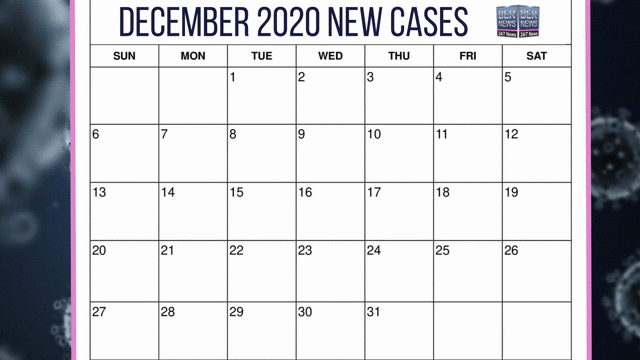 Comments
comments