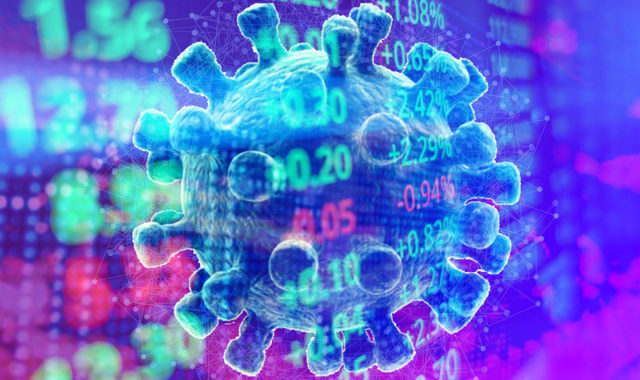 In response to Parliamentary Questions from MP Michael Dunkley in the House of Assembly, Minister of Health Kim Wilson released a list of Covid-19 related contracts undertaken by the Government.
The question was, "Will the Honourable Minister please inform this Honourable House about all Covid-19 related contracts undertaken by the Government for the provision of goods, services or consultancy, listing them individually with reference to the contractor's name, the cost of the contract and the product or service provided" and also whether they were "sole-sourced or publicly tendered."
A number of contracts were listed, including $264,007 to the Cayman Islands for testing kits, $493,009 to Helix Genetic And Scientific for consultant testing service, $429,000 and $476,000 to ResPartner, $49,510 to BLDC for rent. Bernews Ltd received $2,250, which is approximately 1% of the $217,873.84 total listed under the advertising section, and the document also includes a number of small payments such as $22.95 to AC Brewer Distributors Ltd and $109.75 to P-Tech for office supplies, and $98.97 to DHL for freight.
The corporate contracts follows below [PDF here]:
Comments
comments