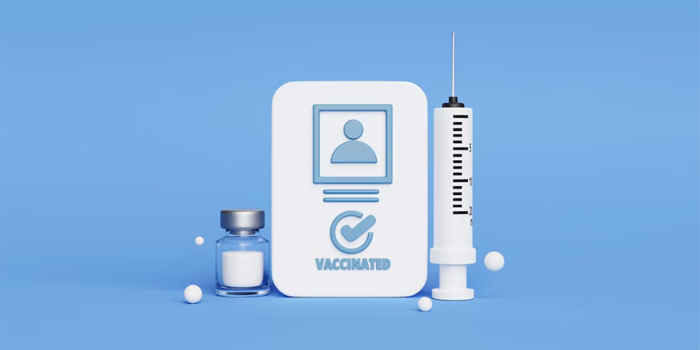 The Ministry of Health is advising "residents needing a copy of their Covid-19 vaccination certificate can request a copy from the Department of Health's Program on Immunization by emailing: immunizationrequest@gov.bm."
"If you already have a valid Covid-19 vaccination certificate that shows you are fully immunized [2 doses], there is no need to get a new certificate," advised Minister of Health Kim Wilson. "However, only if a person has just one dose, they would need to have a new certificate printed once they have their second dose."
A spokesperson said, "Residents should keep a copy of their Vaccine Certificates with their passports. Everyone should have also received a Vaccine card which they should keep in their wallets with their ID.
"Before travelling, residents should check with the airlines and destination countries to determine the vaccination certificate requirements by going to the IATA website: https://www.iatatravelcentre.com/world.php. If transiting the US, you must still show that you are fully vaccinated.
"When emailing immunizationrequest@gov.bm, you will receive an automatic email return to complete an Authority to Release Medical Information Form and provide a contact phone number. A photo ID of the client[s] or parent/guardian will be required to pick up or send certificates.
"Residents can request an updated COVID-19 vaccination certificate if they have had a booster that does not appear on their certificate.
"The turnaround time for filling certificate requests is approximately one week. However, the Department of Health will expedite requests for emergency health travel."
Comments
comments