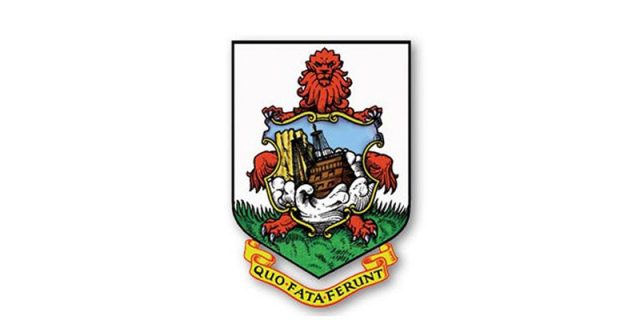 The Ministry of Tourism and Transport said they are "aware of Bermuda residents abroad who ordinarily reside on the island and are in need of advice or assistance."
A Government spokesperson said, "To that end, please note the following information:
"Residents in the US and UK seeking to return home are advised to go here, complete the online form, and submit the information.
"Residents in the UK seeking assistance are advised to contact Bermuda's London Office londonoffice@gov.bm.
"Residents located anywhere else in the world are advised to contact the nearest British Embassy for assistance.
"If you have previously contacted the Ministry of Tourism and Transport or the London office regarding flights home, we have your information and you do not need to provide it again.
"However, if you have not made contact, please provide the necessary information as soon as possible so that we will be better informed.
"To be clear, the information sought is only from those Bermuda residents who ordinarily reside on island and are in need of advice or assistance.
"The Bermuda Government continues discussions with airlines to have one more flight from the US and the UK available for Bermuda residents only. While we cannot confirm additional flights at this time, it is important to know the number of residents who would take a flight to the island if one was available.
"As a reminder, every returning resident is required to complete a 14-day self-quarantine to help limit any possible spread of Covid-19. However, returning residents are advised that in order to control Covid-19, they may be required to quarantine for 14 days in a Government approved quarantine facility, and may not be offered the option of self-quarantine.
"Should any person not have the ability to effectively self-quarantine at their residence, facilities have been identified to accommodate them. A comprehensive health declaration form is required to be completed for returning residents. The form will be required to be completed upon arrival or can be completed in advance here."
Comments
comments