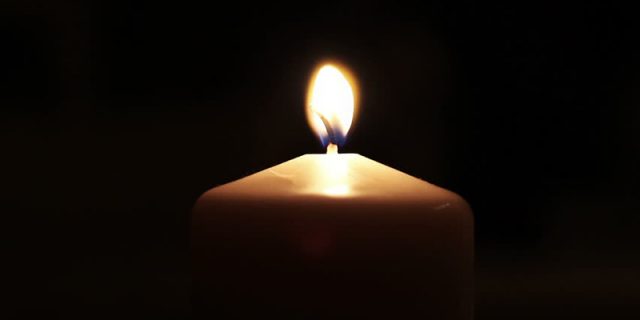 The Government has confirmed that there has been another Covid related death.
"Sadly, we have one more Covid related death to report today," said Minister of Health, Kim Wilson. "My sincere condolences to their family and loved ones."
Since March 2020, Bermuda has recorded 28 Covid related deaths, with 16 of them this month.