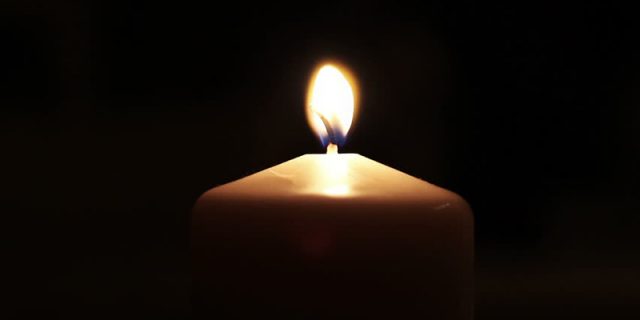 The Government has confirmed the extremely sad news that there were 10 more coronavirus-related deaths over the weekend.
Minister of Health Kim Wilson today stated, "It is with extreme sadness that I report that over the weekend, Bermuda has experienced ten more coronavirus-related deaths. My heartfelt condolences and prayers are extended to the families and friends who lost a loved one over this weekend."
The island has now recorded a total of 62 Covid related deaths since the pandemic began in 2020, with almost 30 of them in recent weeks, as the death toll was 33 on August 30. The Minister said, "Current data shows that nearly 90% of the coronavirus related deaths in Bermuda are among persons who are not vaccinated."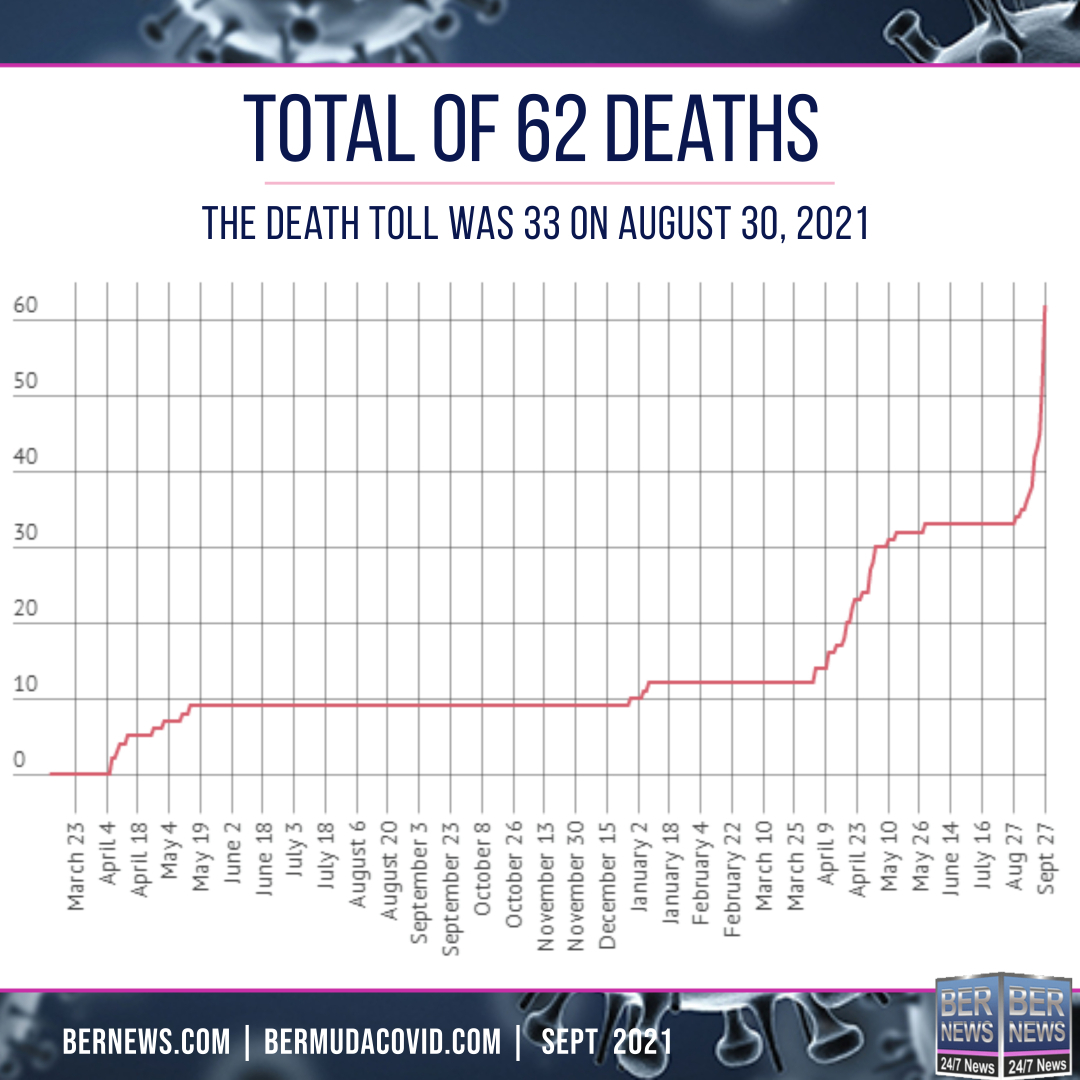 This was part of a full statement — which is here — that confirmed 163 new cases, with 1470 active cases, of which 66 people are in hospital, with 10 in ICU.
This month has been the worst month since the pandemic started 18 months ago, with the most new cases in a month, the highest active cases, the most people in hospital, the most people in ICU, and sadly, the most deaths in a single month.