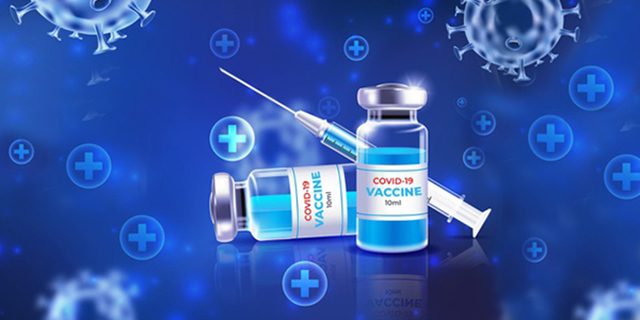 There are social media posts circulating erroneously claiming the Vaccination Centre is accepting walk-ins for the COVID-19 vaccine, and the Ministry has clarified that this is not the case.
A ministry spokesperson stated, "The Ministry of Health has been informed that there are social media posts currently circulating with misinformation about the Vaccination Centre accepting walk-ins for the COVID-19 vaccine.
"This is absolutely not true. Vaccinations are being given in accordance with the ministry's Vaccine Allocation Strategy which has been shared with the media, and posted online."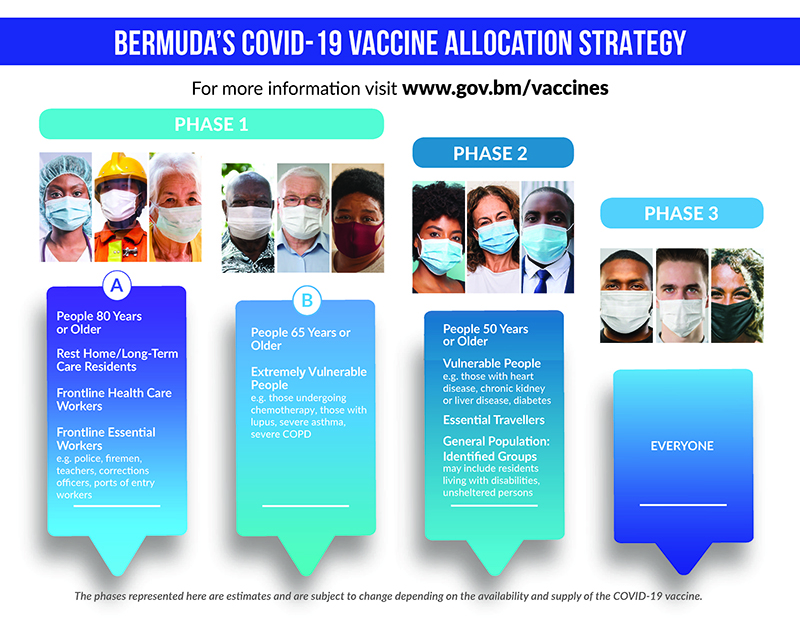 "Vaccinations are only given to residents who have a confirmed appointment and the Vaccination Centre is NOT OPEN to walk-in traffic."
"The ministry has developed an online form which allows residents to register their interest easily, efficiently and conveniently, and we are asking residents who fall into any of the priority groups and are interested in getting the vaccine as soon as possible to go here.
"The priority groups are outlined in this graphic and we urge residents that may have questions into which group they fall to talk with their primary care physician."
The ministry spokesperson added, "We would like to repeat that registering your interest does not guarantee you an appointment at this time. Supplies of the initial delivery of the vaccine are limited and must be allocated based on medical need. All submissions will be reviewed by our medical personnel and prioritised based on their assessments. Your submission will be kept on file and you will be contacted as appointments become available."
"Additionally, we would ask that you please do not register your interest if you:
Have had any other vaccination within the last month
Have recently travelled. If so please wait until your negative day 14 test results to complete the online form to register your interest
Are receiving a therapy for any medical conditions. Please consult with your doctor prior to registering your interest
Are on quarantine. Please complete quarantine and then you may register your interest."
"Information on the Ministry of Health's strategy for the initial allocation of the vaccine, and the priority groups, along with additional information on the vaccine itself can be found here."
Comments
comments