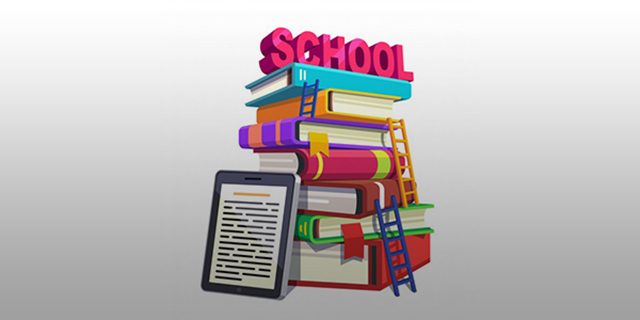 The Government posted a series of images online from the Ministry of Education today regarding managing Covid-19 developments within the education system.
They noted the "current status of Covid-19 exposure at public schools" as of today [March 21] is 1 out of 10 preschools, 5 of 18 primary schools, 2 of 4 middle schools, 0 of 2 senior schools and 0 of 2 special schools and alt programme.
The graphics also noted that the "decision to close schools affects, distresses and disrupts the ecosystem consisting" of learning for 4,387 students, work for approximately 8774 parents/guardians, and work for over 900 school staff.
Graphics via the Government's social media: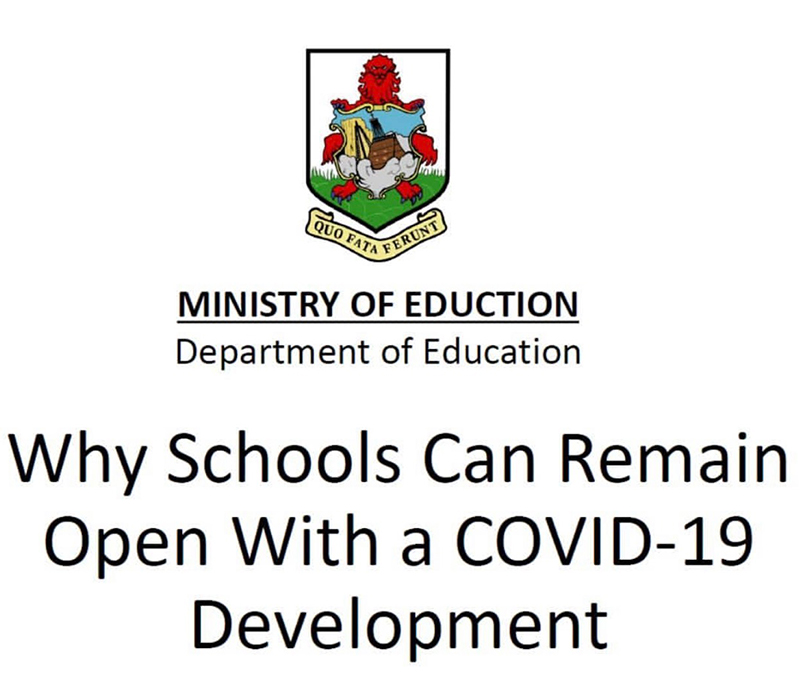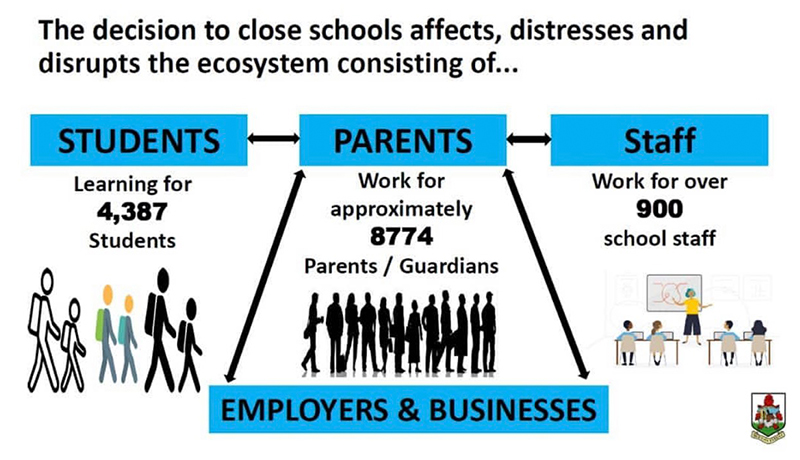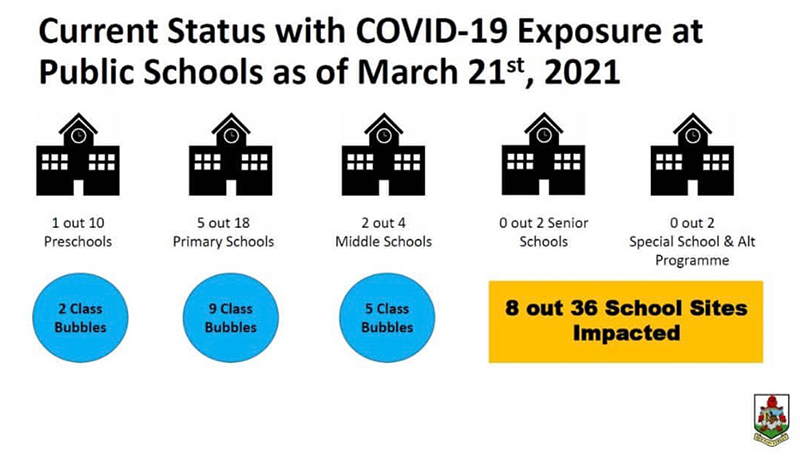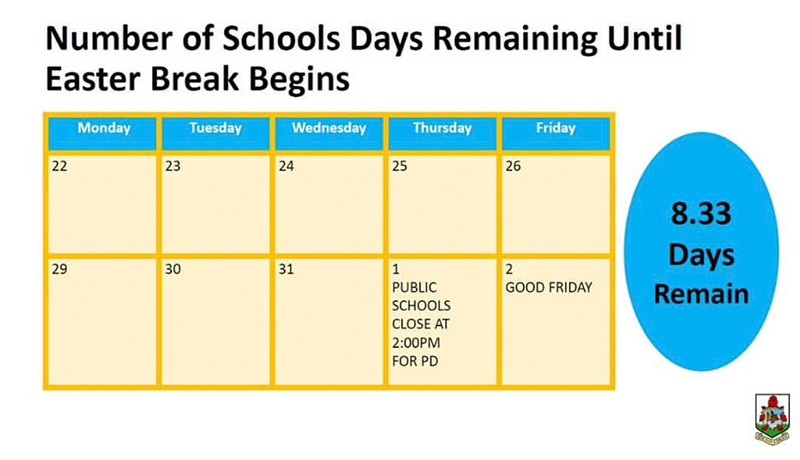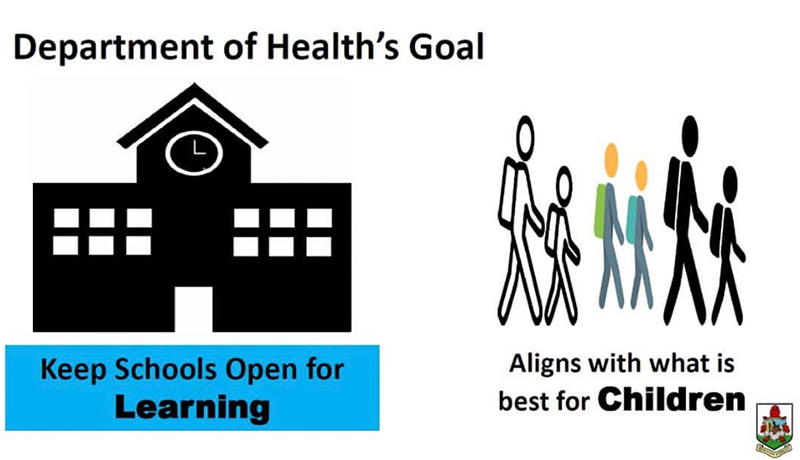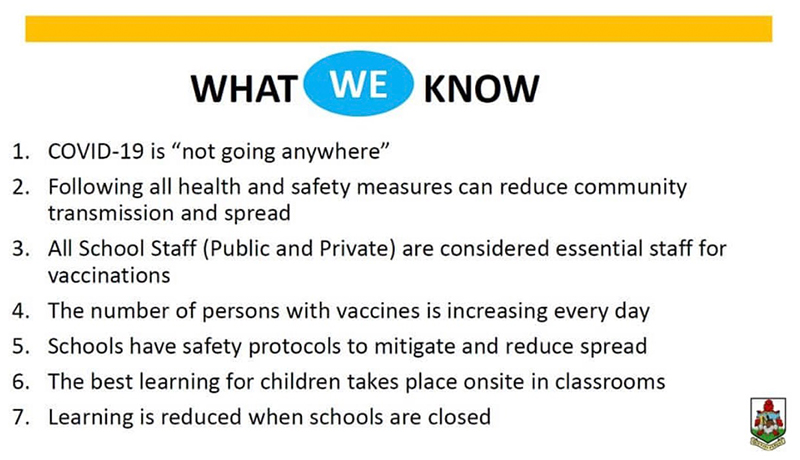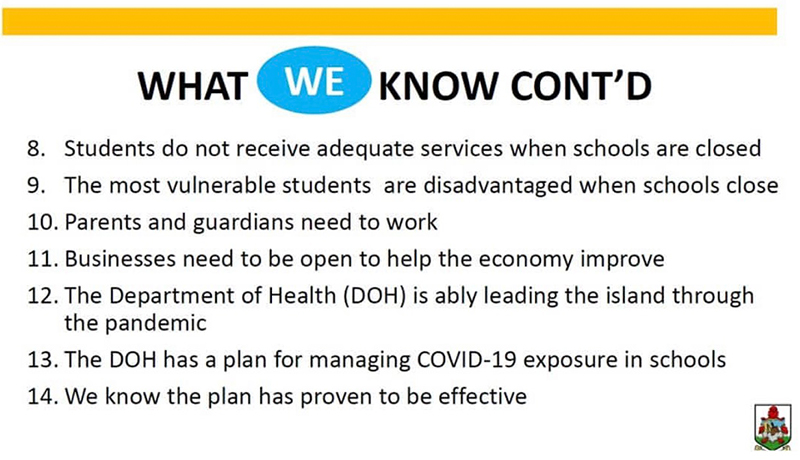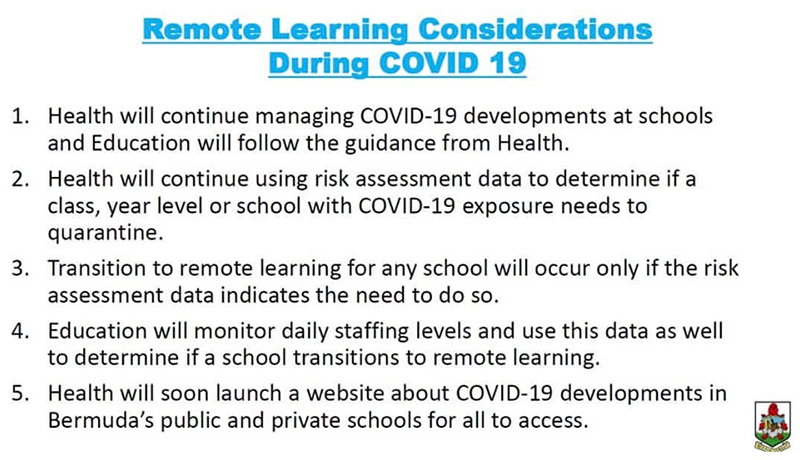 Comments
comments