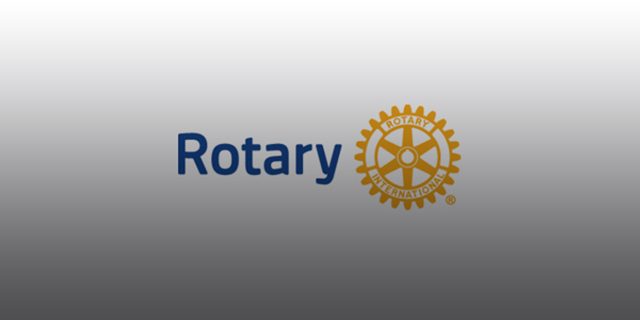 As part of their efforts to help those hit hardest by the Covid-19 pandemic, the Hamilton Rotary Club will be holding a mini concert fundraiser which will be televised live from Snorkel Park, Dockyard on Friday, November 27th.
A spokesperson said, "The Hamilton Rotary Club is calling on Bermuda to shine and support Community Aid for Vulnerable Seniors and Vulnerable Young People in our community.
"Rotary is throwing its support behind this initiative to help those hit hardest by the coronavirus pandemic.
"The centerpiece of the fundraiser will be a mini concert televised live from Snorkel Park, Dockyard at 8pm on November 27th and Bermuda will be called on to shine with Community Aid.
"The concert will feature a zoom performance from a soon to be announced international artist from the region, and the best of Bermuda's talent will perform live in front of a limited audience at the dockyard.
"The general public will be able to watch the live performances and pledge their support through Ptix.bm- Community Aid Bermuda Shines.
"Funds raised will support the Seniors homes hardest hit by the Pandemic, and those families with school age youngsters in need of the necessary connectivity and equipment to assist them in this digital learning environment.
"In a separate appeal Community Aid-Bermuda Shines is calling on the Captains of Industry to personally contribute to the cause when contacted by members of the Hamilton Rotary Club.
"Community Aid-Bermuda Shines, November 27th televised live across all media at 8pm."
Comments
comments