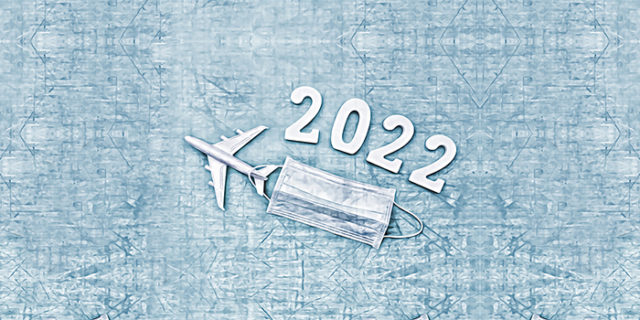 "Effective January 17, 2022, registered health service providers have been granted the ability to provide Covid-19 rapid antigen testing, and issue the corresponding fit-to-fly certificates for individuals traveling to the United States," a memo from BHEC said.
A spokesperson said, "As of noon today, the Bermuda Health Council [BHEC] issued guidance on the requirements of the Fit to Fly certificates. For additional information, please download the memorandum or contact us by phone at 292-6420 or by email us at healthcouncil@bhec.bm."
As of this writing, the providers listed under the 'Covid Fit To Fly Testing Sites' are the Government testing site at Washington Mall and Northshore Medical.
The full memorandum follows below [PDF here]:
Comments
comments