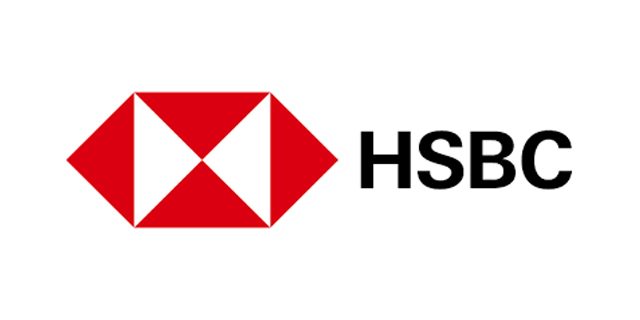 Due to the Covid-19 pandemic, HSBC Bermuda will be reducing the business hours at their Harbourview Branch.
A spokesperson said, "In response to the evolving Covid-19 pandemic, HSBC Bermuda has announced that effective March 24th the Harbourview Branch hours will be 9:00am to 1:00 pm until further notice.
"All services provided at the Harbourview Branch will align to these hours, including teller services, collection of credit or debit cards and mutual fund trade requests. For the safety of clients and staff, we will continue to restrict branch traffic, which will include limiting the number of people on the branch floor at any one time. The Reid Street entrance will remain closed from Friday until further notice.
"We continue to urge clients to visit the branch only for time sensitive transactions that cannot be completed online or at an ATM. This aligns with the Government of Bermuda guidelines that advises limiting travel and social contact.
"HSBC clients are also reminded to use online banking channels as much as possible. You can manage much of your everyday banking needs through online banking or our mobile banking app without needing to leave home. If you're not yet enrolled with online banking, please visit here or call our Contact Center on 299-5959.
"Additionally, if our clients are experiencing financial difficulties, we would like to remind them to pro-actively contact their banking Relationship Manager or call 299 5959 for assistance. We will review each case on an individual basis to determine the most appropriate way in which to support our clients regarding their particular financial challenges."
Comments
comments