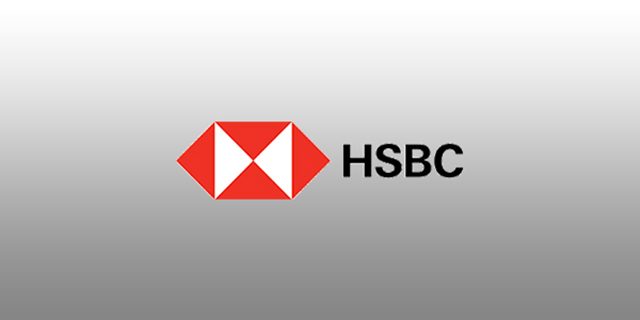 "In addition to the Church Street Branch which has been temporarily closed since January 14th, the Somerset Branch will be closed from Monday, January 17th until Wednesday, January 19th," HSBC Bermuda announced today.
"The decision to close has been made due to the current increase of Covid-19 cases and has been taken as a precautionary measure," a spokesperson said. "The Harbourview Center and St. Georges Branch remain open for business as usual.
"We apologise for any inconvenience the temporary closures may cause to our customers and remind them that the Bank's online services [which can be accessed at www.hsbc.bm], can provide a convenient and efficient way in which to conduct their banking transactions. Customers may also contact the Bank's Contact Centre at 299-5959."
The island currently has 1,882 active cases, which is a record high since the start of pandemic in 2020.
Comments
comments