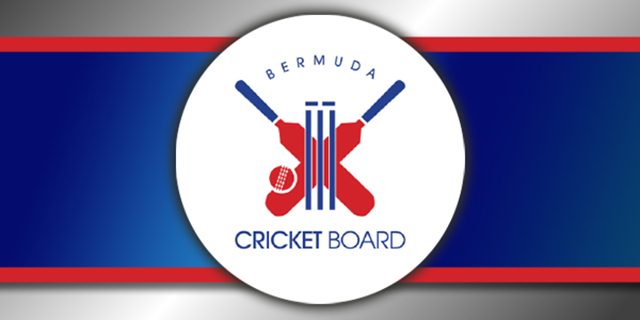 The International Cricket Council [ICC] hosted a Chief Executives' Committee meeting via conference call today to discuss the impact of Covid-19 on the sport.
A spokesperson said, "During the call, the CEO's of the 12 Full Members and three Associate representatives confirmed their full commitment to work in partnership to address the challenges the sport will face in the coming months. This included updates from all attendees regarding the current situation in their own countries.
"The Associate representatives, one including Mr. Neil Speight, former Executive Director of the Bermuda Cricket Board, have the principle that events will get played where possible.
"It was noted that both the 50 Overs Challenge League in Uganda in August and the regional T20's have not been cancelled yet, but are under review based on the current global circumstances — the biggest challenge, is anticipating the safety of a host nation so that teams are able to travel without risk.
"Domestically, the BCB is still awaiting directives from the Government of Bermuda on when the 2020 cricket season will be able to resume.
"The Executive will continue to meet via zoom and keep our sponsors and member clubs updated. The BCB is working hard and is looking forward to getting the season up and running as soon as it is safe to do so.
"We are encouraging the public to adhere to the guidelines set out by the Government — stay home and continue to do your part in order to flatten the curve."
Comments
comments