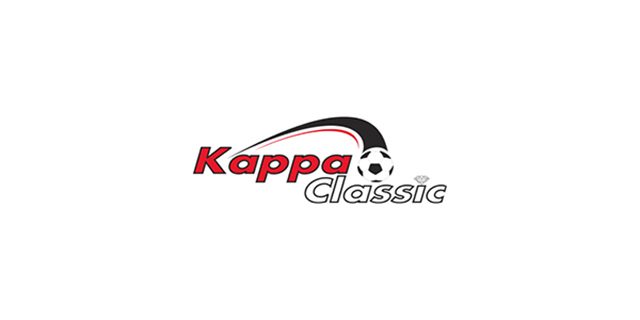 The 2020 Kappa Classic has been postponed due to the concerns surrounding the Covid-19 pandemic.
A spokesperson said, "On behalf of the Men of Kappa Alpha Psi Fraternity Inc. Bermuda Alumni Chapter we have made the decision to postpone and reschedule the Kappa Classic 2020 due to the health concerns surrounding the Corona virus [Covid-19].
"The decision to reschedule, we feel, is the right decision as we are concerned with the health of our participants, coaches, parents and Bermudians who would be in attendance.
"Please note, future communications will be forthcoming to all sponsors, teams, vendors, officials and volunteers once the rescheduled date has been confirmed.
"The Men of Kappa Alpha Psi Fraternity, Inc. Bermuda Alumni Chapter appreciate your support in these critical times."
Comments
comments