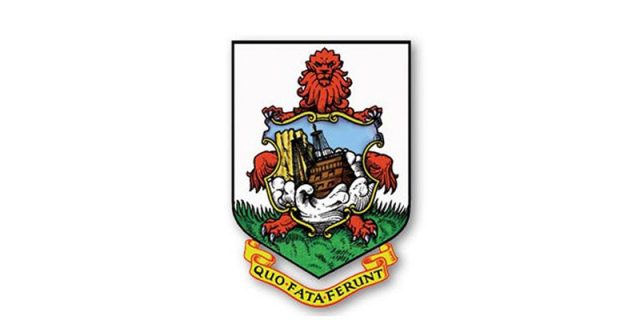 The Commission of Inquiry into historic losses of citizens' property has postponed their hearing, which was scheduled to be held on March 19th, and said that the new date "will be decided once concerns about public health and well-being have abated."
A spokesperson said, "Pursuant to the Commissions of Inquiry Act 1935, this Commission of Inquiry was established on 31st October 2019 by the Premier, the Honourable E. David Burt JP MP. The Commission has been directed to inquire into historic losses of citizens' property in Bermuda, in keeping with the mandate of the House of Assembly as expressed in its Resolution of 4th July 2014.
"On 19th February 2020 and subsequently, this Commission issued Notices that a Planning Hearing will be held on 19th March 2020.
"On 13th March 2020 the Honourable Premier of Bermuda stated: 'To ensure public safety, I can confirm that all Government public events will be cancelled for the next four weeks. Additionally, we are urging event organizers and sporting bodies with anticipated gatherings of more than 50 people, to postpone their events.'
"In order to comply with the spirit and letter of the Premier's announcement, and keeping in mind the health and well-being of persons who might attend the Planning Hearing, the Commission has decided to adjourn the Planning Hearing.
"The date and place of the rescheduled Planning Hearing, as well as the dates of subsequent substantive hearings, will be decided once concerns about public health and well-being have abated. Once those dates are decided by the Commission, they will be published.
"Taking advantage of this delay and to avoid any further delays, the Commission is using this period to invite persons who wish to have party status, but who have not yet filed an application, to do so in writing not later than 30th April 2020. Persons who have already made an application need NOT reapply.
"The application stating their interest in these proceedings together with a summary of the facts they wish to present can be filed either:
[1] in writing, addressed to:
The Secretary of the Commission
Sofia House- 4th Floor
48 Church Street
Hamilton HM 12, or
[2] by email addressed to Secretarycoihll@gmail.com.
"Persons who do not wish to have party status, but who have evidence [facts] or information relevant to the Commission's Terms of Reference can file a short summary of the evidence [facts] or information they wish to present at the substantive hearings [fact hearings]."
Comments
comments