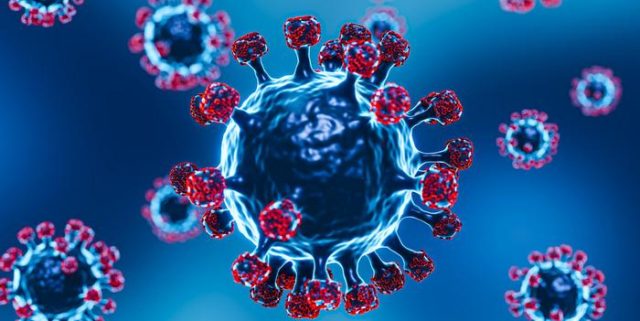 The "latest variants of the coronavirus BF.7 and BQ.1 have been detected in Bermuda," the Ministry advised today.
A Government spokesperson said, "The BF.7 is highly infectious [three times more than other variants] and spreads faster than other variants. Symptoms of the new BF.7 sub-variant are similar to common flu and include cold, cough, fever, and body pain."
Minister of Health, Kim Wilson said: "I am again strongly recommending mask-wearing and, if you are not yet boosted, do so as soon as possible. Avoid the "Three Cs": close contact, crowded spaces and confined places with poor ventilation, especially if you live in a high-risk household, with adults with preexisting conditions such as diabetes, lung disease, heart disease or anyone immune-compromised. Our vulnerable community also includes patients undergoing cancer treatment.
"I am encouraged by the booster uptake in our community. It has been strong. It is important to remember that our current data indicate that boosted persons are avoiding getting seriously ill and being hospitalized. Vaccination remains the best way to fight the coronavirus."
The spokesperson said, "All eligible individuals should get the coronavirus vaccination and get boosted. The coronavirus vaccines are widely available through GPs and participating pharmacies. For more information on getting the COVID-19 vaccine, visit www.gov.bm/vaccines."
Comments
comments