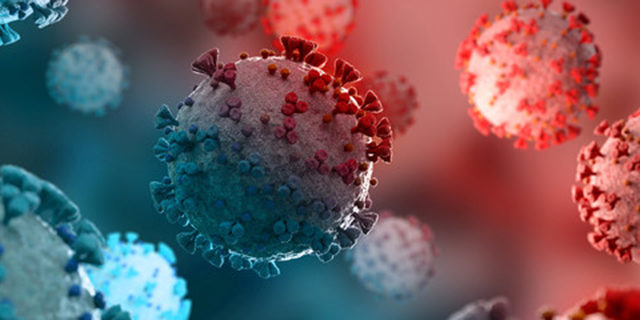 The vast majority of confirmed Covid-19 cases in Bermuda have been via local transmission, with the latest statistics — from Friday, April 9th — indicating that just shy of 60% of the 1773 total confirmed cases the island has had since March 2020 have been local transmission
A total of 1062 cases or 59.9% are classified as local transmission, with 968 local transmission with known contact/source, while 94 are local transmission with an unknown contact/source.
The remaining 711 cases are either imported or currently classified as under investigation; with 260 or 14.7% of cases classified as imported, while 451 or 24.5% are classified as under investigation.
The Government will be holding a press conference at 7pm tonight, where it is likely they will announce additional new cases.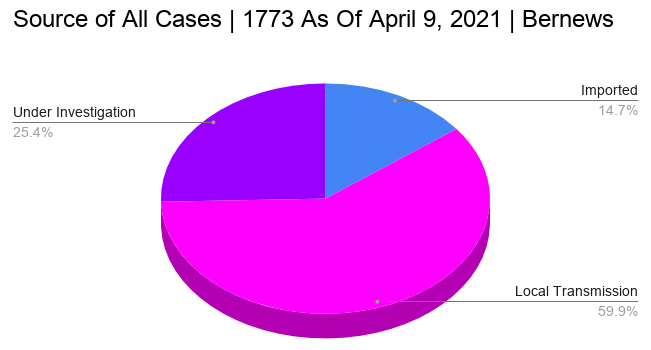 Comments
comments