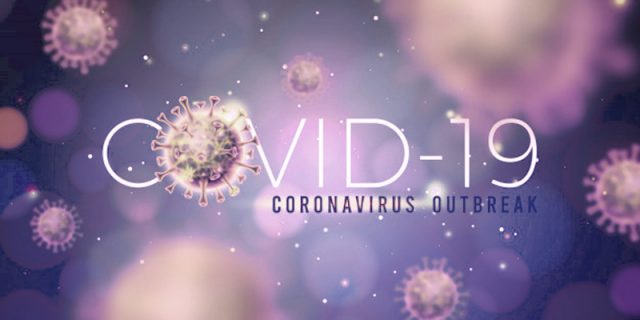 Following the Government's announcement that antigen tests "can now be imported for personal use," the Phoenix Stores has confirmed they "are in the process of sourcing the antigen tests from reputable vendors."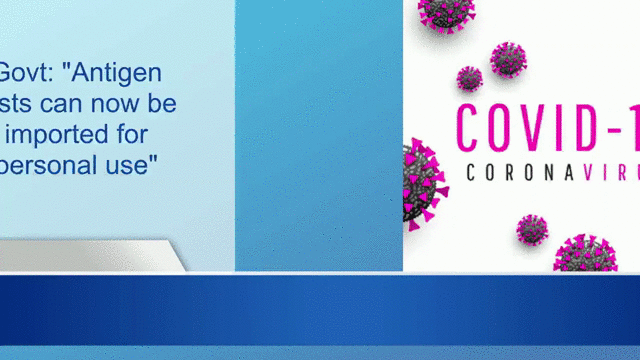 Government: "Antigen Tests Can Now Be Imported For Personal Use"
Last night the Government stated that "Antigen tests can now be imported for personal use" as "the policy was reviewed and adjusted by the Ministry of Health this week."
"It is hoped that the public can use antigen kits for personal use to empower themselves [whether vaccinated or not] to protect vulnerable persons in their midst, for example, before visiting an elderly relative or before attending a social gathering with loved ones," the Government said.
"Antigen tests are a rapid screening tool, and a positive antigen result should be followed up immediately with a confirmatory test by PCR. Antigen tests cannot be used to second-guess public health instructions to quarantine or isolate. Public Health tests are based on PCR test results or a risk assessments by the Ministry of Health Officers."
The Government also added, "It is important to note that there are many fake antigen tests on the market, so the Department of Health will maintain, in collaboration with HM Customs, an oversight role to check and protect importers from fake goods."
Phoenix "In The Process Of Sourcing The Antigen Tests"
As attempting to self-import the correct antigen tests that will be allowed could be a bit onerous, Bernews reached out to the Phoenix Stores, which runs over half a dozen pharmacies, to see if they planned to make the tests available for sale.
A spokesperson told Bernews, "We are in the process of sourcing the antigen tests from reputable vendors to ensure quality products are made available as there are numerous subpar tests of this kind in the market. We will work closely with the Bermuda Pharmacy Council so antigen tests are sold through a pharmacist and only trusted products are accessible."
More Details To Be Made Available In The Coming Days
As this is still early stage — the announcement from Government was made less than 24 hours ago — further details such as expected date of arrival and pricing are not yet available, however when they have additional information the Phoenix will advise us; we are just posting this now so people are aware that tests will become available in local stores in the future via the Phoenix and most likely other local pharmacies as well.
For people who may be looking to obtain their own tests from overseas. we asked the Ministry of Health if it is possible to provide a list of approved tests, and if we receive a response we will provide that information.
CDC Information
The CDC website states, "Antigen tests are commonly used in the diagnosis of respiratory pathogens, including influenza viruses and respiratory syncytial virus. The U.S. Food and Drug Administration [FDA] has granted emergency use authorization [EUA] for antigen tests that can identify SARS-CoV-2. See FDA's list of In Vitro Diagnostics EUAs.
"Antigen tests are immunoassays that detect the presence of a specific viral antigen, which implies current viral infection. Antigen tests are currently authorized to be performed on nasopharyngeal or nasal swab specimens placed directly into the assay's extraction buffer or reagent. The currently authorized antigen tests include point-of-care, laboratory-based, and self-tests, and they are applicable to people of any age.
"Antigen tests are relatively inexpensive, and most can be used at the point-of-care. Most of the currently authorized tests return results in approximately 15–30 minutes. Antigen tests for SARS-CoV-2 are generally less sensitive than real-time reverse transcription polymerase chain reaction [RT-PCR] and other nucleic acid amplification tests [NAATs] for detecting the presence of viral nucleic acid."
Comments
comments