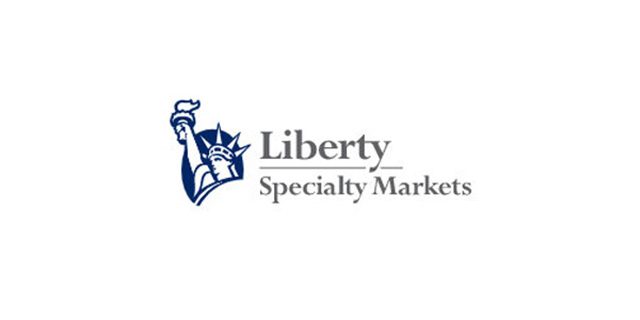 Liberty Specialty Markets [LSM] is supporting a number of community-oriented initiatives amid the ongoing Covid-19 pandemic.
A spokesperson said, "One of Liberty's core values is to put people first, in an effort to make a difference in our community, LSM Bermuda has supported the following organizations with charitable donations:
"1. Bermuda Hospitals Emergency Fund – supporting the hospital for the purchase of PPE equipment for those working on the front line in the Covid-19 fight in Bermuda.
"2. Food for the Vulnerable – in partnership with a group of companies to provide a food program for seniors and the most vulnerable residents who find themselves unable to put food on the table
"3. Bermuda Hotel Association [BHA] – in partnership with Pride Bermuda, over two thousand local hotel workers lost their jobs, the most vulnerable were identified and supported with grocery store vouchers.
"As the Covid-19 crisis developed in Bermuda, LSM responded to help make things better and will continue to act responsibly to support the community."
Comments
comments