The number of people allowed to gather will be reduced to a maximum of 20 people, Premier David Burt announced.
This is one of the measures instituted due to the recent rise in Covid-19 cases, with Premier Burt stating it is "necessary to impose" the "restrictions to contain the spread."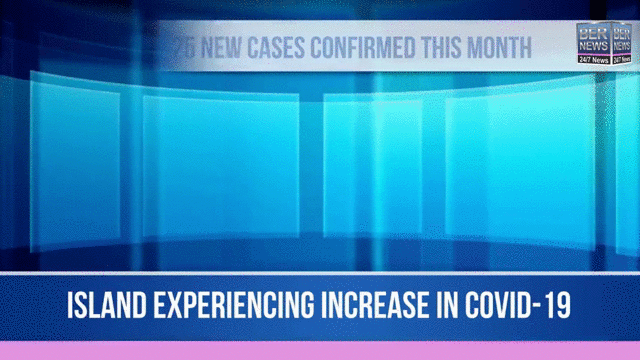 Speaking at last night's [Dec 6] press conference, Premier Burt said "gathering limits will be set back to a maximum of 20 persons per gathering."
"The Ministry of National Security will advise that all approved applications for large gatherings, those events will be requested to be postponed, and the approval will most likely be rescinded, and persons will be asked to postpone their large events. No applications for large gatherings will be accepted until further notice," the Premier said.
Premier Burt also said that indoor bars and clubs will have to close starting from Tuesday, December 8th, and churches will revert back to 20% capacity.
Just to ensure we are clear, we have asked the Government for a precise list of the new regulations that will be in effect, and they are expected to provide further information, and we will update as able.
Comments
comments