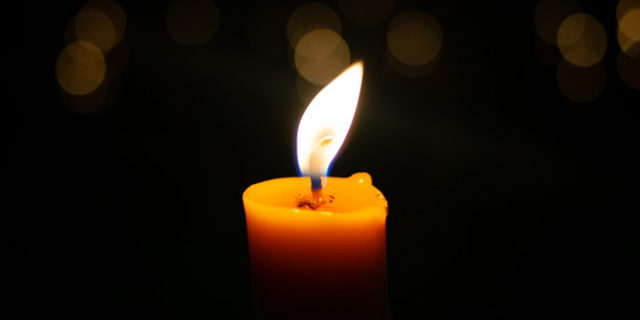 "Sadly, tonight I am reporting another Covid related death," Minister of Health Kim Wilson said this evening [Sept 17]. "I extend heartfelt condolences to the family and friends of the deceased. Our thoughts and prayers remain with you at this time."
Unfortunately, this marks the 38th death since the pandemic began, and the 3rd death in the past few days.
It was included as part of tonight's test results which confirmed 191 new cases, with 51 people in hospital, with 13 in ICU.